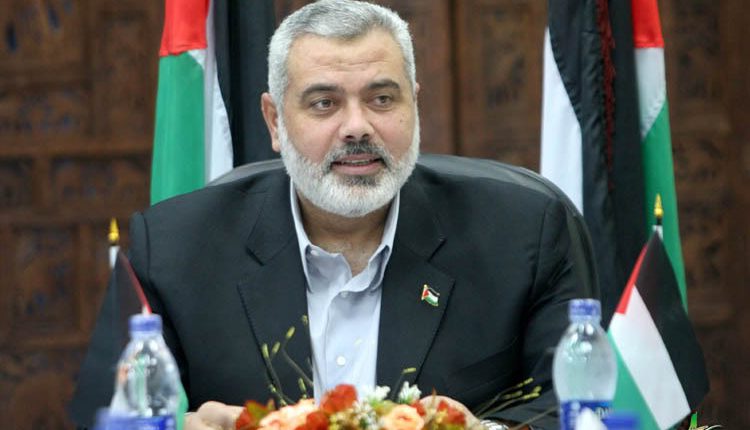 Ismail Haniyeh, leader of the Islamist Hamas movement, has arrived on Saturday in Cairo in his first official visit since his election with the agenda of discussing easing the blockade on the Gaza Strip, according to a spokesperson of the movement.
A statement on the movement's website said that Haniyeh is accompanied with a delegation that will include high-ranking officials from Egypt. The aim of the visit is to also seek ways to reconcile between Hamas and Fatah.
Previous visits between the movement and Egypt's officials have lead to an improvement between the two sides. On one hand, Hamas agreed to create a heavily fortified isolated zone on the border with Egypt. On the other hand, Egypt has opened the Rafah border several times and has sent aid to the Gaza Strip.
Prior to 2013, Hamas had strong ties with Egypt as it had good relations with the Muslim Brotherhood group in Egypt. However, the ties were tense following the ouster of former president Mohamed Morsi.
Recently, Egypt started to increase the number of people allowed to pass through the Rafah border, Gaza's exit to the world, an indication of the improvement between the two sides. Both Fatah and Hamas have in many statements praised the statements of Egyptian President Abdel Fattah Al-Sisi to implement Palestinian consensus.