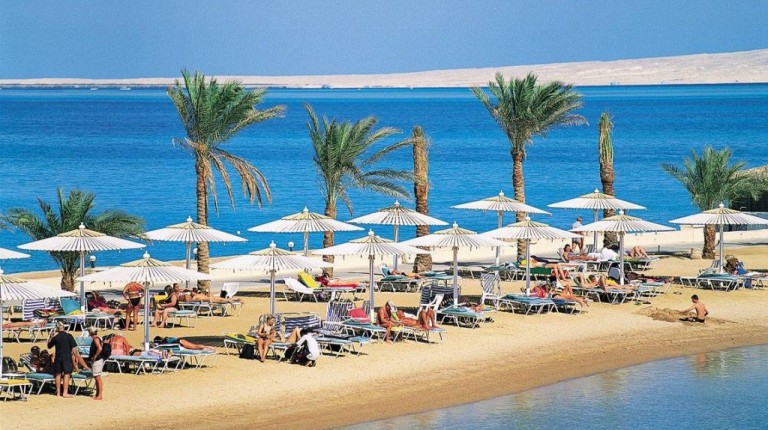 The Minister of Petroleum and Mineral Resources, Tarek El-Molla, demanded from three public petroleum companies—Amreya Petroleum Refining Company (APRC), Alexandria Petroleum Company, and Egyptian Petrochemicals Company—to consider establishing new developed units affiliated to all three, with the aim of increasing their production of petroleum products and petrochemical materials.
El-Molla's request came during the presentation of the business results of the three companies for the fiscal year (FY) 2016/17. During the presentation, El-Molla emphasised the importance of the petroleum sector to maintain the production assets, facilities, and individuals through strict commitment to the laws of protecting the environment and professionalism in implementing business and making public sector companies a model to look up to in terms of safe economic operations.
With his request to the companies, the minister aimed for the companies to achieve a leap in their performance and keep up with the development in the industry and the economy in general.
Ibrahim Al-Buainain, CEO of ARAMCO, said in his meeting with El-Molla this week that there are strong possibilities for increasing the pumped amounts of Saudi petroleum through Sumed line to turn Sidi Krir area into a main centre to support marketing ARAMCO's sales in Europe, as well as efficiently utilise the petroleum surplus.
Commenting on this, the former minister of petroleum, Osama Kamal, said that Egypt has a good infrastructure represented in a group of lines, networks, and exporting and importing ports, so utilising these extra capacities for receiving Saudi petroleum through the Sokhna port then pumping it to refineries then to Europe is an advantage. "Over the past period, there was a state of recession in petroleum projects in the majority of Gulf countries, so this is a good step that shows integration between Egypt and Saudi Arabia and healthy cooperation between them," Kamal said.