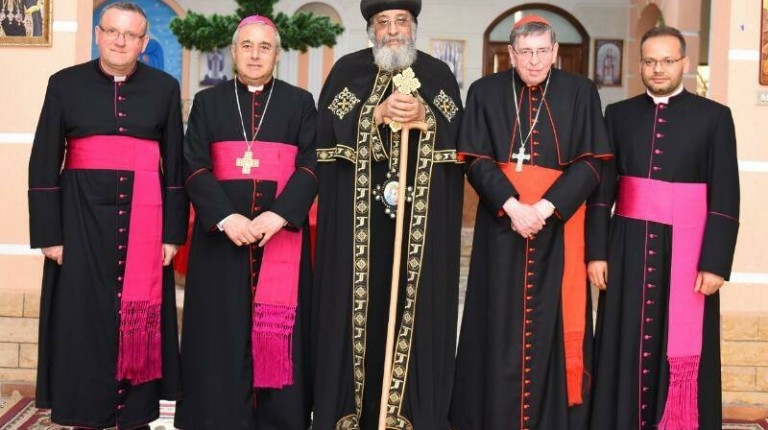 Egyptian public officials have demanded visiting prisons and police stations following a recent report issued by Human Rights Watch (HRW) on the torture of prisoners.
The report stirred anger among government institutions, pro-state media and public figures, all rejecting torture claims and accusing HRW of lies, inaccuracy and implementation of a pro-Muslim Brotherhood agenda.
Head of the parliament's Human Rights committee, Alaa Abed, said Tuesday that the committee is preparing a schedule for its members to visit prisons and police stations. Visit dates would solely be decided by the committee to prevent the leak of information, he added.
Previously, the National Council for Human Rights was concerned with conducting such visits but had to await the approval of the Ministry of Interior, which made the visits planned rather than examinatory. The council had sometimes reported violations in prisons but repeatedly denied systematic torture practices.
According to state-media, Abed explained that visitors plan to interview prisoners to ask them about the treatment they receive and ensure the legitimacy of their detention.
Meanwhile, Karam Gabr, head of the National Press Authority, demanded detention places to be opened. "I call on the Ministry of Interior to allow foreign reporters to visit prisons," he said during a press conference held Monday where heads of press and media authorities denounced HRW's report. "I am positive we have nothing to hide," Gabr added.
Egypt has systematically dismissed international reports criticizing its human rights situation.