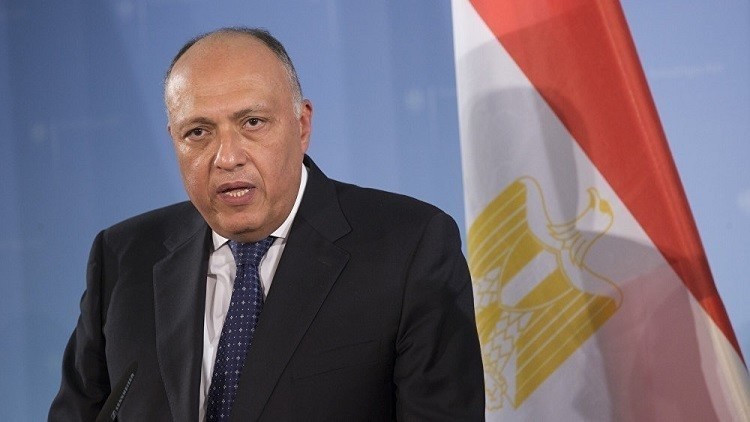 Foreign Affairs Minister Sameh Shoukry is preparing for Egypt's participation in the 72nd regular session of the United Nations General Assembly (UNGA), which will began on Tuesday.
This came following the conclusion of his participation in the sixth ministerial meeting to discuss the Libyan crisis.
The general debate will open on 19 September 2017, with the theme "Focusing on People: Striving for Peace and a Decent Life for All on a Sustainable Planet".
President Abdel Fattah Al-Sisi will also attend the sessions, in which will mark his fourth participation.
The State Information Service (SIS) released a report on Saturday commenting on Al-Sisi's visits to the UN, saying that it offers Egypt the chance to present a comprehensive vision of the Middle Eastern, African, and other global issues. It further helps hold dozens of bilateral meetings, which serve Egypt's interests and strengthen its position and international relations.
The Egyptian participation last year and this year are exceptional, due to Egypt's non-permanent membership in the UN Security Council, which will conclude at the end of 2017.