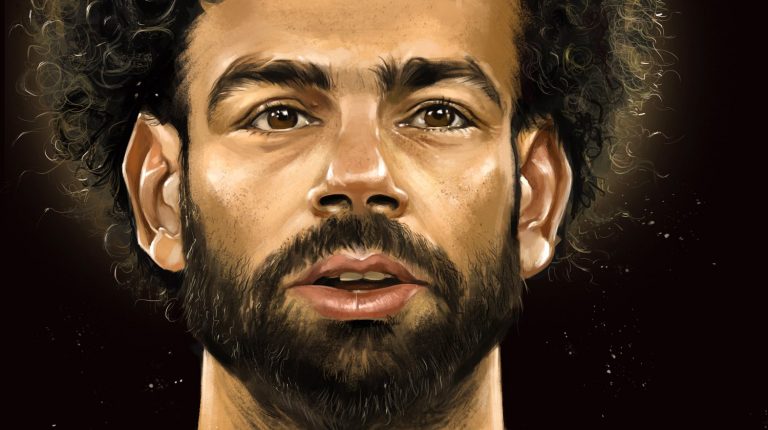 Following several failing attempts to illegally smuggle relics outside Egypt, authorities seized an attempt to smuggle three ancient guns go back to Ottoman Empire on Friday, Ministry of Antiquities stated in a press release.
The guns were planned to be illegally exported to Turkey. After examining the guns, they were detected to be rare ancient relics.
Hamdy Hamam, the head of the Antiquities Unit at Cairo International Airport, stated that one of the guns is 56 cm long and consists of two parts: a metal hand and a decorated chamber. The decorations portray plants and flowers.
As for the other two guns, Hamam stated that they are 48 cm long and consists of three parts: a wooden hand topped with metal curving with a metal trigger and decorated chamber.
This comes a few days after authorities prevented another smuggling attempt of 21 rare ancient coins that also date to Ottoman Empire from Safaga port in Red Sea governorate.
The coins were planned to be illegally exported to Saudi Arabia, and some of them belonged to the King Farouk I era.