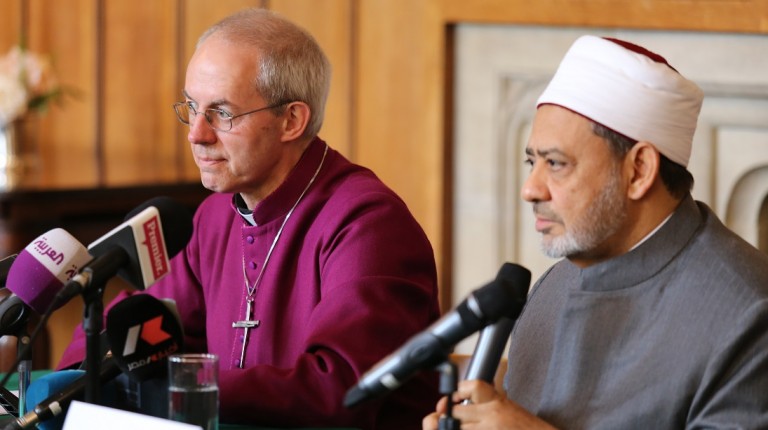 When Egypt's stock market starts trading on 17 September, most investors should be watching the following factors in the week ahead, with some companies hold its ordinary general meeting to discuss different matters
Starting with Alexandria Container and Cargo Handling, which the record date for its coupon will be entitled for it shareholders as of 17 September.
The coupon is valued at EGP 8.89, and shareholders will be able to take it starting 20 September.
Earlier this year, the company's general meeting approved distributing EGP 8.9 per share for the 2016/17 profit.
The company posted an increase of 60% in its net profit, which came in at EGP 2.18bn.
The Alexandria Container and Cargo Handling (ALCN) targets an increase of 2% in net profits in the fiscal year 2017-2018.
ALCN seeks to achieve net profits of EGP 1.5bn through fiscal year (FY) 2017/18 compared with EGP 1.47bn it targeted to achieve in 2016/17.
The company also stated that it targets investments of EGP 102.3m in FY 2016/17, in addition to operations revenues of EGP 2.19bn.
Meanwhile, the Nile Cotton Ginning ordinary meeting will gather on 17 September to approve its financial statements for FY 2016/17.
The company losses came in EGP 72.29 m, an increase of 500% on an annual basis.
During the first half of fiscal year 2016/17, from July to December, losses jumped to EGP 72.58 million from EGP 254,900 in the same period in 2015.
These results are attributed to FX losses, which the company said totalled EGP 68.9m in the first half (H1) 2017.
Dice Sport and Casual Wear extraordinary meeting will be held on 18 September to discuss increasing its capital through selling a stake in the secondary market.
Dice is capitalised at EGP 28m, distributed across 7 million shares at EGP 4 par value each.
Qatar National Bank (QNB Al Ahli) record date for its capital increase will be for shareholders until 20 September.
The market will be off as of 21 September, which marks the start of the new Islamic year.