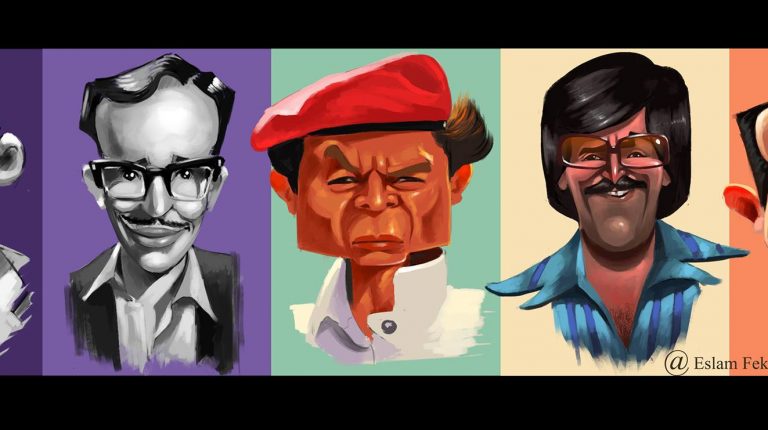 Egyptian Catholic Centre for Cinema is to honour actress Hend Sabry for her role at the latest Drama series "Halawet El Donia" (The beauty of Life) considering it one of most important and humane TV dramas that aired during the past Ramadan season.
The honouring ceremony will also include the team of the series which Sabry starred along Dhafer L'Abidine and it will be followed a seminar where the team will discuss the details of the series and the untold stories behind the camera.
The series tell the story of Amina, a mid-twenties young woman who discovers that she suffers from Leukaemia only few days ahead her wedding.  After she firstly absorbs the shock away from her family, friends, and fiancée and decides to keep it to herself,  she reshapes her life and rethinks about the things that matter the most to her.
From shock and denial to acceptance, Sabry successfully portrayed the psychological dilemma cancer patients go through from the moment they discover tumour to until they start therapy.
This is not the first honouring ceremony, "Halawet El-Donia" receives. In Ramadan Baheya Foundation for Early Detection and Treatment of Breast Cancer honoured Sabry and the team for their role in raising people awareness with cancer, especially women, as breast cancer is considered one of the most common types of cancer in Egypt.
The series was met with huge acceptance and love from audience's side that only after airing the first four episodes of it, hashtags of Hend Sabry and Halawat Al Dounia were amongst the top trending hashtags on Twitter, as the series ranked third and Sabry ranked seventh on the list.