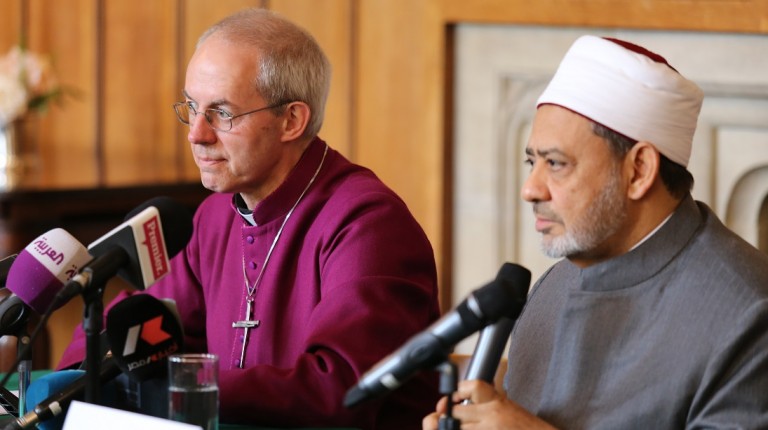 Egypt shares extended their rally for the third consecutive week buoyed by foreign and Arab investors, while local investors were net buyers for the fourth week in a row.
The Egyptian market indices closed the week ending Wednesday 20 August in the green zone, amid a rise in Arab and foreign purchases.
The main index EGX30 ticked up 0.62% or 84.72 points reaching 13,695.33 points.
The EGX70 leveled up 2.71% to 762.71 points, while the EGX100 grew 2.41% reaching 1,691.81 points.
The equal-weighted EGX50 index inched up 2.07% to reach 2,221 points with a trading value of EGP 901.6 million.
Trade volume came in 1.4 billion shares, while market turnover stood at EGP 3.4 billion.
Commercial International Bank – Egypt's (CIB) stock edged up 0.15% to EGP 82.23 with a traded volume of 5.8 million shares, at a value of EGP 479.2 million.
Market capitalisation gained EGP 12.8 billion to reach EGP 732.43 billion, against EGP 719.6 billion in the week before.
Foreign and Arab investors were net buyers with EGP 189.8 million and EGP 175.75 million, respectively, while Egyptians were net sellers with EGP 365.6 million.
Branch manager in Osool ESB Saeed Alfeky forecasted that the EGX's main index aims to reach the level of 14,000 points in the coming week's trading activities.
The EGX70 index is expected to see slight gains during the coming period, which may push it to reach 735 points, Alfeky added.
A recent session on the sideline of the Euromoney Conference expected the market to watch significant inflows from foreign investors when the central bank starts to ease its monetary policy.
On the sidelines of the conference, Ashraf El Gazaly, NI Capital CEO, said that foreign investors are expected to inject free cash in Egypt's stock market when the Central Bank of Egypt embarks on a slew of monetary policy easing in the few coming months.
"Investor interest in Egyptian equities is visible in the long run. If inflation declines in the next 2 to 3 months and the central bank finds itself in a position to reduce rates thereafter, interest rate sensitive sectors like financials, real estate, and consumer discretionary could see a rise," El Ghazaly added.
Egypt's central bank, faced with accelerating inflation, earlier this month raised its key interest rates by 200 basis points for the second policy meeting in a row, confounding economists who had forecast it would hold them.
The central bank raised interest rates by 700 basis points since the currency floatation last November.
Egypt floated its currency in November, and since then its pound has roughly halved in value.
On the other hand, another report said that the surge in Egypt's stock market that was seen at the end of October was in response to the Central Bank of Egypt's decision to let the Egyptian pound float freely.
"The market has continued to strengthen since and has not looked back in expectation of a more stable economic picture," the report said.
Since the end of October 2016, the index has returned 65% until July 14, according to data compiled by official website of the Egyptian Exchange.
Meanwhile, the report said that foreign inflows could be affected by US Federal Reserve monetary policy.
"Keeping an eye on the US dollar would be essential as well. If the Federal Reserve starts reducing its balance sheet and undertakes more than one hike for the remainder of 2017, the dollar can be expected to strengthen. This would inevitably hurt the EGPT's returns even if the underlying stocks, denominated in pounds, do well," the report concluded.