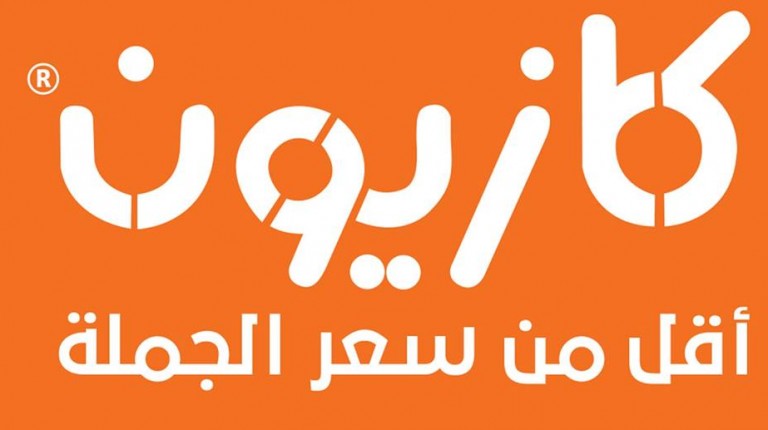 Egypt's imports of liquid petroleum gas (LPG) increased slightly by 1.2% in July for the first time after declining from March to June, according to data from the Central Agency for Public Mobilisation and Statistics (CAPMAS).
The monthly CAPMAS bulletin showed that imports of LPG increased to 167,200 tonnes, up from 165,200 tonnes year-over-year.
Egypt's LPG production in July declined by 7.7% to settle at 149,100 tonnes, down from 161,500 tonnes in the same month of 2016.
Domestic consumption of LPG in July amounted to 308,100 tonnes, down by 4.3% from 322,000 tonnes in July 2016.
Egypt's natural gas production increased by 28.8% during June, while its consumption also hiked in the same period by 14.4%.
The production of diesel rose during June by 11%, while consumption declined by 1%.
The increase comes despite the Egyptian authorities adopting a fuel subsidy cut to ease the pressure on the public budget, in which the allocations for subsidies consumed a big part.
Egypt had floated the pound in November 2016, which led to a surge in the exchange rate, reaching EGP 18 to the dollar, up from EGP 8 before the flotation, which also contributed to increasing the cost of import.