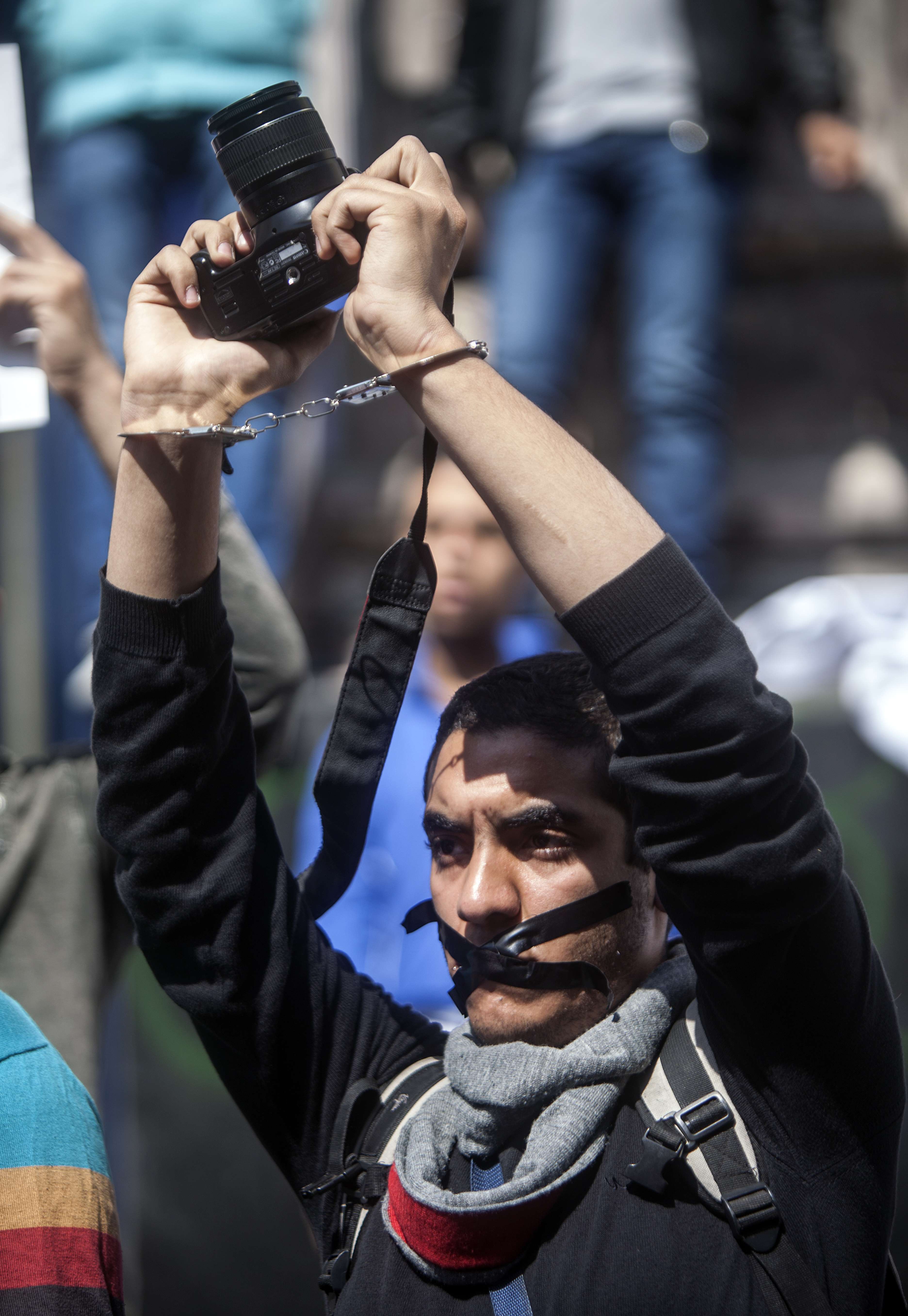 Minister of Petroleum Tarek El Molla and Chairperson of Technip Marco Villa, an Italian project management and construction company, looked into the expansions of the Middle East Oil Refinery (Midor) and the project to establish a new complex for fuel oil hydrogenic cracking in the Assiut petroleum refinery, according to a report issued by the Ministry of Petroleum on Tuesday.
The expansion project of Midor aims to increase its refining capacity from 115,000 barrels to 175,000 barrels per day.
The minister pointed out that it is necessary to adhere to the schedule agreed upon for the implementation of the two projects as well as placing them on the production map for their significance in securing the supply of fuel to the local market and in limiting imports.
The project to establish a new hydrogenic cracking complex for fuel oil in Assiut aims to make the most use of petroleum products of a low economic value, such as fuel oil. This would take place through the maximisation of the production of middle distillers of a high economic value and by the provision of imports.
The total investments of the project are estimated at $3.7bn, according to the ministry's report.