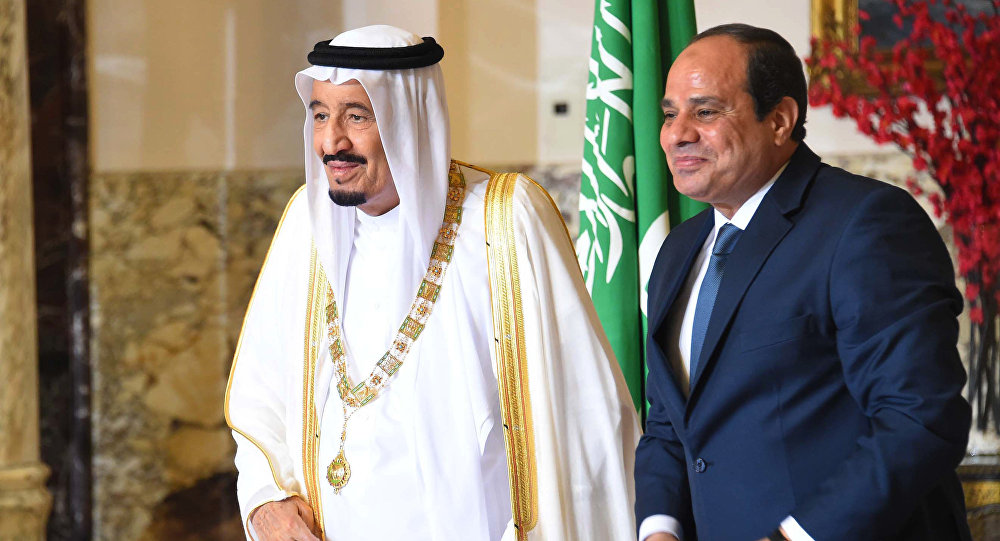 The Egyptian Tourism Authority is preparing to participate in the World Travel Market in London in the first half of November to increase the number of British tourists coming to Egypt.
An official at the Egyptian Travel Agents Association (ETTA) said the exhibition is one of the most important tourist activities, which the Egyptian market aims to be present on an annual basis.
ETA set the cost of participating for companies and hotels at €1,350.
"We requested that the cost of participation be reduced for hotels or tourism companies and the difference will be refunded if the ETA approves," the ETAA official said.
The number of British tourists coming to Egypt during the first half of this year amounted to 147,000, up by 26% as compared to last year.
Elhamy El-Zayat, former chairperson of the Egyptian Federation of Chambers of Tourism, said that British tourism until 2015 was near 1 million tourists, but has since declined, as a result of the fall of a Russian airliner and banning flights to Sharm El-Sheikh by the UK.
He noted that the British market is very promising, especially for the Red Sea areas both in Hurghada and its resorts, or in Luxor, Aswan, and Nile cruises.
The chairperson of the Tourism Committee of the Egyptian Businessmen Association (EBA), Ahmed Balbaa, said that British tourism before November 2015 accounted for 20% of tourism inflow to Egypt but declined to 147,000 in the first half because of halting flights to Sharm El-Sheikh.
The hotel capacity in Sharm El-Sheikh is about 33,000 rooms, out of a total of 65,000 rooms in South Sinai governorate, while the hotel capacity in the Red Sea governorate is about 70,000 rooms.
Balbaa added that the British in Sharm El-Sheikh own residential units, which encourages them to visit Egypt more than once per year.
He noted that the average stay for the British tourist in Egypt ranges from 4 to 7 weeks per visit with an expenditure of more than $80 per night.