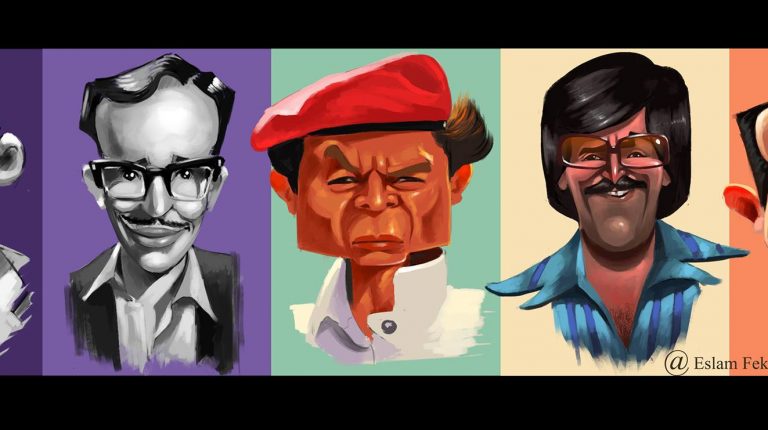 From the heart of one of Egypt's smallest yet most charming villages, comes the world's finest, most fascinating handmade pottery products and home accessories. Only two hours away from Cairo, Tunis village is located in Fayoum governorate, where a unique source of beauty remains unacknowledged. To promote domestic tourism and adding spotlight to pottery work, the seventh annual International Tunis Village festival kicks off October 19.
Organized by the Egyptian Export Council For Handicrafts, The chamber for handicrafts, in cooperation with Alex Bank and the association of potters of Tunis Village, the annual festival aims to promote the work of tens of families that earn their bread from pottery at the village.
With approximately ten workshops and a school for teaching pottery, citizens of Tunis village have been carving beauty for living for the past 35 years.
Lasting for three days, the festival is also an annual cultural hub with several musical concerts performed by local musician and street puppet shows which also aim to promote tourism in Fayoum.
The village has 250 families, all of whom inherited the work of pottery from their ancestors. Their pottery attracts tourists from all over the world, especially with the workshops in which people are taught pottery.