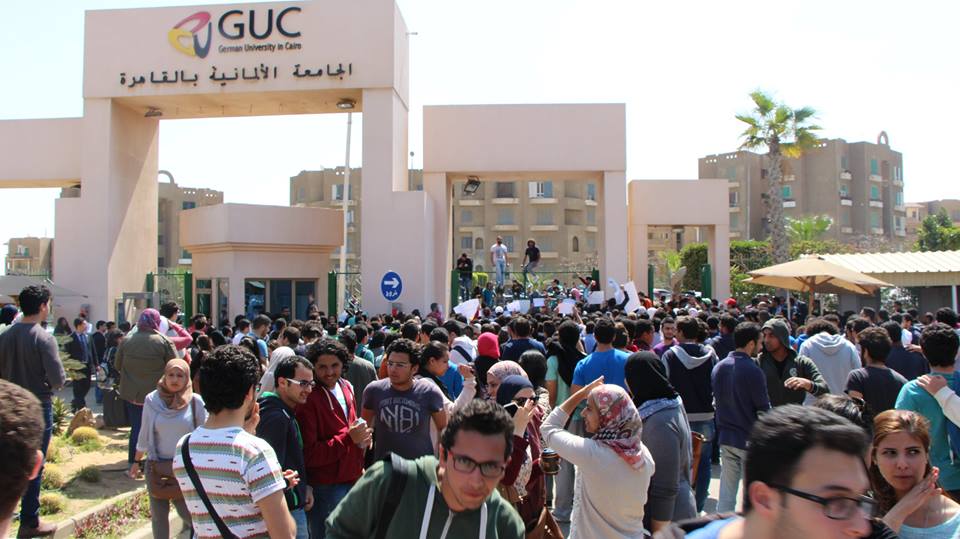 About $947m was allocated for the establishment of a number of development projects in South Sinai governorate, Minister of Investment and International Cooperation Sahar Nasr said on Monday.
She held a meeting with Minister of Irrigation Mohamed Abdel Atti and Governor of South Sinai Khalid Fouda to review the progress of development projects in the governorate within the Sinai Peninsula development programme funded by a number of Arab funds.
According to a statement released by the Ministry of Investment, the South Sinai development projects are worth about $947m, including the establishment of seven Bedouin communities, seven agricultural zones, Al Tur University, five water desalination plants, and the development of Oyoun Mousa-Sharm El-Sheikh Road and Al Tur fishing port.
During the meeting, the governor of South Sinai delivered a presentation on investment plans and opportunities in the region until 2030.
The governor suggested the establishment of an international conference center in Sharm El-Sheikh as well as an economic city, which would include a global logistics centre, with investments worth EGP 50bn, and would provide about 75,000 direct job opportunities. The plan also included the establishment of tourist resorts in the Shark Bay area and a marina yacht club.
In addition, the meeting discussed the establishment of a medical city in Sharm El-Sheikh to encourage medical tourism, an environmental tourism centre in the Ras Kanisa area, a therapeutic spa in the Hammam Pharaon (Pharaoh's Bath) area, and a new tourist sidewalk in the Naama Bay area.
Nasr noted that the General Authority for Investment and Free Zones (GAFI) has approved the establishment of a general free zone in Nuweiba, as well as an investment area specialised in tourist activities on an area of 8,000 feddans.
She added that her ministry has developed a plan to establish a free general zone in each governorate within a new strategy to maximise the role of free zones in improving the investment climate until 2034.