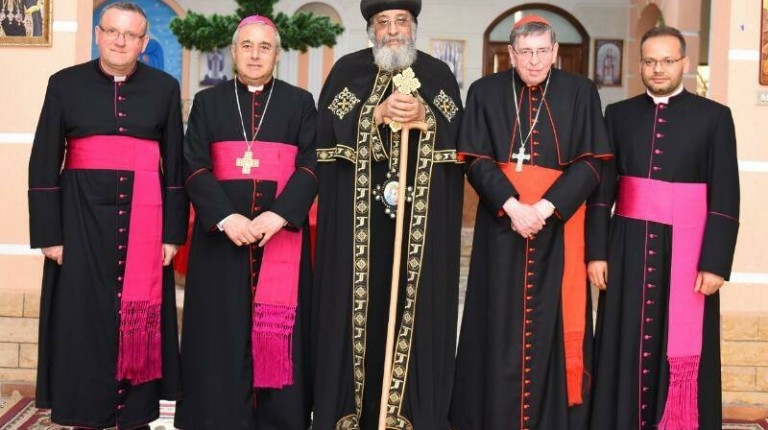 Delegation of the parliament's Human Rights Committee, headed by Alaa Abed, visited on Saturday prisons located in Gamasa to check the conditions of prisoners.
This came as part of the parliament's schedule to visit prisons and police stations to ensure the safety of prisoners. This was decided following a recent report issued by Human Rights Watch (HRW) on the torture of prisoners.
The delegation inspected Cafeteria, Mosques, bakery and kitchens of each prison, as well as other services. According to the delegation, the prisoners praised the quality of the services they receive during their meeting with them.
The members also inspected the hospitals of the prisons and examined the medical services offered for the patients. They interviewed prisoners to ask them about the treatment they receive and ensure the legitimacy of their detention.
In mid-September, the delegation has started the visits in certain areas in Cairo including Al-Waraq, Imbaba, and Dar El-Salam districts.
Previously, the National Council for Human Rights was concerned with conducting such visits but had to await the approval of the Ministry of Interior, which made the visits planned rather than sudden. The council had sometimes reported violations in prisons but repeatedly denied systematic torture practices.
HRW's report has stirred anger among government institutions, pro-state media, and public figures, all rejecting torture claims and accusing HRW of lies, inaccuracy, and implementation of a pro-Muslim Brotherhood agenda.
Rights groups were circulating allegation that prisoners are facing poor treatment in prisons, as well as facing medical negligence.