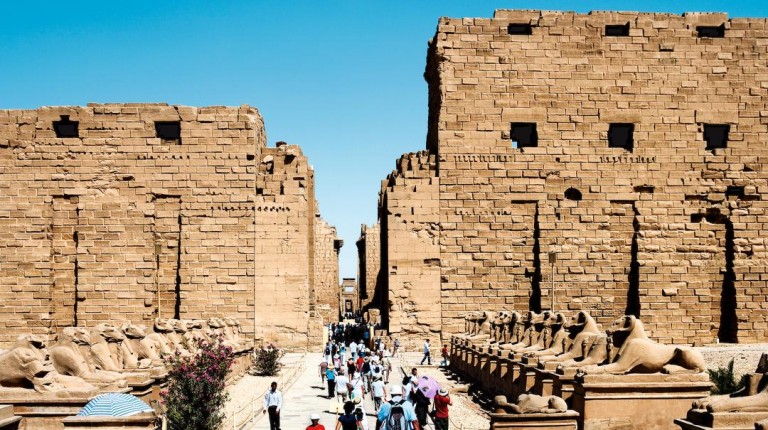 The Commercial International Bank-Egypt (CIB) announced collaboration model with Careem-Egypt for the first time in the local and regional markets
The new partnership provides Careem-Egypt with an integrated set of digital financial solutions to efficiently manage the incentives and payments disbursement to company captains via CIB Smart Wallet. Careem staff can also deposit and withdraw cash conveniently from the bank's large network of ATMs and local authorized agents. Moreover, the new partnership support the company's management of all cash flows and e-payments to individuals, suppliers and governmental entities.
"Through our significant partnerships, with Careem-Egypt, we have been successfully able to expand our banking penetration to the under-banked citizens, granting them access to various banking services by using their mobile phones, especially in a society whose majority carry mobile phones and cash intensive," said Mohamed Farag, CIB Chief Digital Officer and Head of Global Transaction Services.
By introducing more innovative digital payment solutions, integrating technology with financial products CIB and Careem cater to the under-banked citizens and accelerate the financial inclusion in the society.
"At Careem-Egypt, our mission is to simplify people's lives and we continually pursue innovating ways to achieve this goal. Our partnership with CIB-Egypt demonstrates our commitment to optimize the best customer experience, by sharply focusing on client satisfaction," said Ramy Kato, Careem Egypt Managing Director.