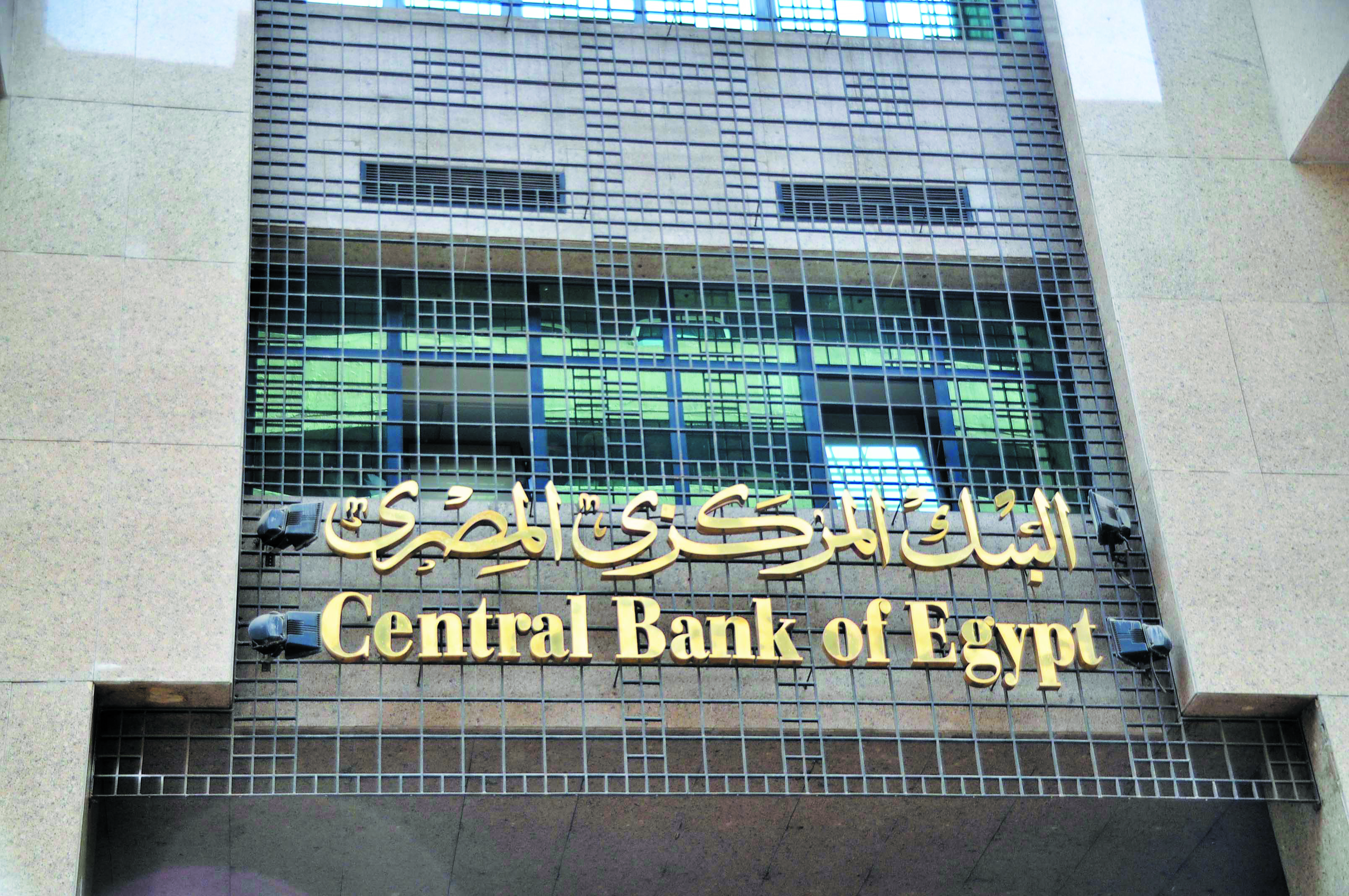 Tarek El Khouly, deputy governor of the Central Bank of Egypt (CBE), said that only 33% of Egyptian adults have bank accounts, stressing that the CBE aims to double this number in a short span of time.
El Khouly stressed the importance of the financial coverage of the state on both the economic and social levels. He called on the banks to facilitate opening accounts and the reduction of expenses and to cooperate with the National Council for Women to facilitate the opening accounts for women.
This came during his speech at the People and Banks Conference in Cairo on Monday and Tuesday on behalf of Tarek Amer, governor of the CBE.
During the conference, El Khouly revealed that the stumbling rate in microfinance is only 0.5%, which is less than the lowest stumbling rate found in retail banking products in any bank in Egypt, pointing out that the rate of women's repayment of microcredit is 100%.
According to El Khouly, the banking system managed to open 80,000 new accounts during the Arab Day for Financial Inclusion, which took place on 27 April 2017, pointing at the same time that the number of subscribers to the mobile service is 7.9 million people.
In the same context, El Khouly revealed the intention of the CBE to establish an independent central administration to protect consumers of financial services.
He added that the centre is working on several axes to support financial coverage, including building a geographical database of citizens to identify citizens who can access financial services.
El Khouly ruled out the cancellation of dealing with money in the end in light of the state's tendency to electronic financial transactions but stressed that there is a plan to reduce these monetary transactions significantly.