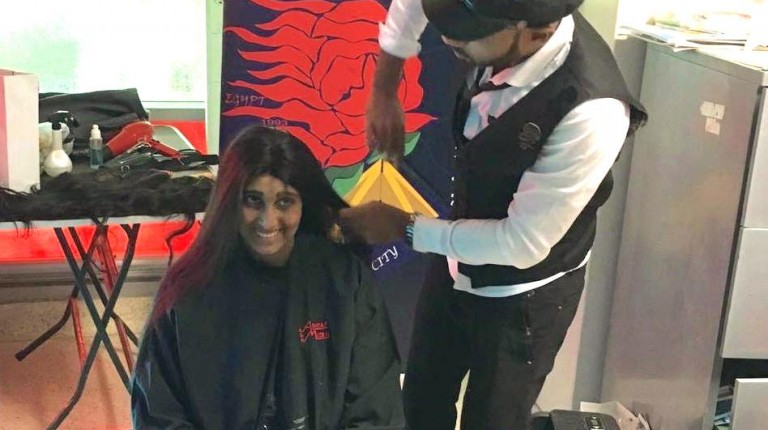 For the past few years, Indian films have been invading Egyptian culture, causing a warm feedback of tender, joy, and fascination. Ever since this phenomenon has been all over media outlets, TV channels have only been screening Indian films and series, cinema theatres have been playing the latest Indian hits, and people's passion for Indian culture has been increasing. Aiming to provide the Egyptian audience with a chance to watch their most lovable Indian superstars and India's most popular hits, the Indian embassy in Egypt organises an Indian Film Week.
Starting from 27 October, Maulana Azad Centre for Indian Culture in the Indian embassy in Cairo, in collaboration with the Culture Development Fund of the Ministry of Culture of Egypt, will screen seven Indian films at Hanager Cinema in Cairo and at El Horreya Creativity Centre in Alexandria.
Opening the gates freely for the audience, the film week includes a mixture of contemporary and evergreen Hindi films featuring leading stars Shah Rukh Khan to Amitabh Bachchan and others.
The screenings will include films like Devdas, Mother India, Swades, and Black.
The festival will also witness the participation and support of Egyptian actors and actresses. Well known female actress Rania Farid Shawky is to inaugurate the festival at Hanager Cinema at the opening of the film week.