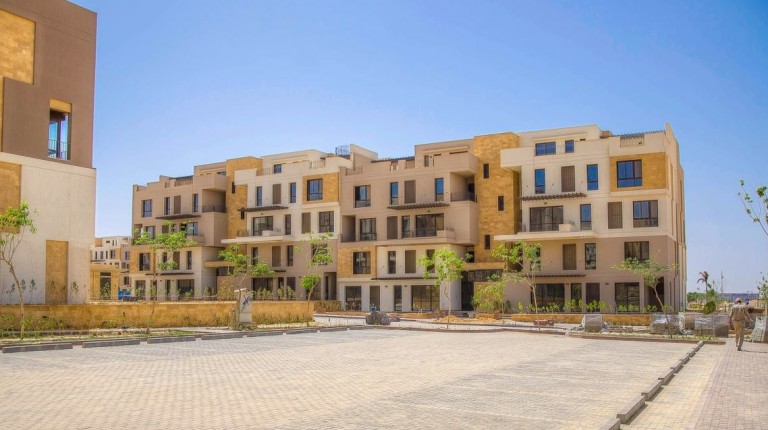 Thirty companies managed to complete the financial closure of their projects in the second phase of the solar energy feed-in tariff projects.
Sources in the Egyptian Electricity Transmission Company (EETC) said that 13 companies out of total 30 will receive the required funds from the International Finance Corporation (IFC), while the European Bank for Reconstruction and Development (EBRD) will finance the rest 17 companies.
The second phase's total production capacity amounts to 1,465 MW with investments up to $2bn.
The sources added that the second phase included 36 companies and alliances, six companies of which could not secure the required funding for the project and complete the financial closure according to the timetable set by the Ministry of Electricity which ended Saturday.
They pointed out that the EETC will start immediately reviewing the financial applications submitted by the 30 companies, and it will announce the approved companies within 60 days to complete the rest of the contractual procedures.
The companies to be funded by the EBRD include Scatec Solar, Aswan PV Power, Daraw Solar Power, Red Sea for Solar Power, Kom Ombo for Renewable Energy, Upper Egypt for Solar Power and Zafarana for Solar Power.
The list also includes EDF EN, Aswan Solar 21, El-Sewedy Electric, Solar Power Egypt, Voltalia, and Ra Solar.
The companies to be financed by the IFC will include Arena, ARC, Tawakol, Alkazar, Axeona alliance, Taqa Arabia, Shakworgy, and Infinty.
The sources added that the IFC will hold a conference on Sunday in the presence of Investment Minister Sahar Nasr, Minister of Electricity Mohammed Shaker and representatives of solar companies to announce the financing deal of the second phase.
Mohamed El-Khayat, chairman of the New and Renewable Energy Authority (NREA), said that a committee, comprising the EETC and NREA, will start valuating the financial offers of the participating companies on Tuesday. The list is expected to be announced in December.
He added that the IFC and EBRD agreed with the 30 companies to provide 20 – 80% of the total cost of the projects.
Donia Al-Mazghouni from Shahid Law Firm said the second phase of the feed-in tariff project will be completed successfully unlike the first phase in which the funding institutions refused to participate in it.
She pointed out that Shahid helped 15 companies in the second phase in restructuring and providing required finance.
The firm will also aid nine companies to complete their procedures after the EETC declares the winning companies. Al-Mazghouni said that the EBRD showed great flexibility in financial negotiations with the investors in coordination with the associated parties in the feed-in tariff projects.