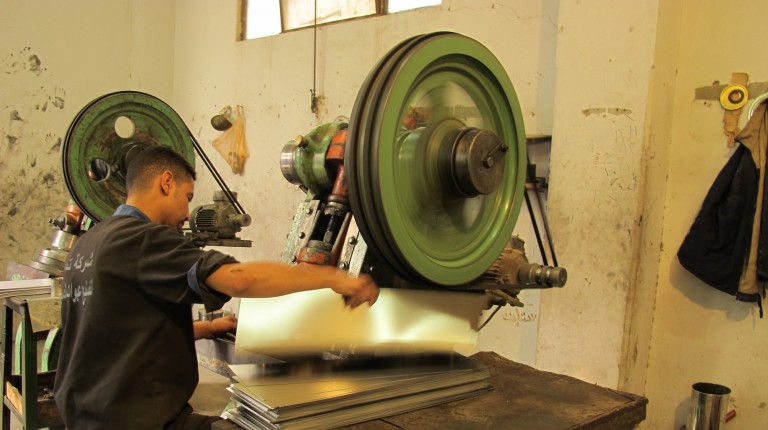 Egyptian Company for Entertainment and Tourist Attractions (ECETA) will start managing and operating a shopping mall in New Cairo in April on an area of 8 feddans on a commercial area of 22,000 sqm with a total investment of EGP 600m.
Sherif Sultan, head of the ECETA, said that a business company affiliated to the public business sector owns the project. ECETA provides feasibility studies and market studies of the project, leasing of shops, operation, and project management thereafter to maintain its quality and financial value.
Sultan revealed that ECETA is negotiating with a Canadian company to develop Aqua Park for games and water games to implement the first park project for the company on an area of 6,000 sqm, explaining that the park will be inside a mall or residential project.
Sultan pointed out that the total number of customers that the company provides them services reached about 41 customers with a total area of 1,380 feddans, distributed by 800 feddans in the North Coast, 180 feddans in Ain Sokhna, and 400 feddans in New Cairo, in addition to tourist, commercial, and industrial projects.
He noted that the company specialises in providing market studies for the project and identifying the most suitable for customers and developers.
The company aims to contract with 10 new customers next year, especially with the importance of the role of the management companies to maintain the real estate wealth, according to Sultan.