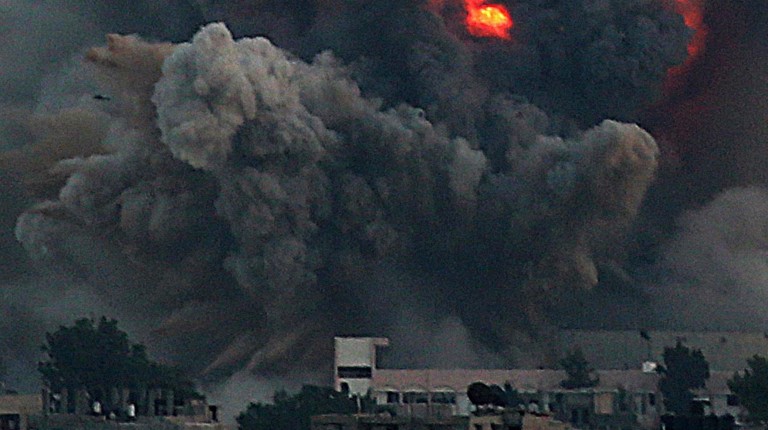 Arab and foreign leaders and representatives arrived on Saturday to touristic destination Sharm El-Sheikh to attend the World Youth Forum sponsored by President Abdel Fattah Al-Sisi, which is set to kick off on 5 November.
The forum was announced during previous closing sessions of the National Youth Conferences that took place during recent months in attendance of Egyptian youth.
The forum aims at exchanging expertise in different fields, through discussing topics of youth global issues, sustainable development, technology, entrepreneurship, civilisations and culture, creating future leaders, and the Model United Nations (MUN).
The forum aims at "Engaging youth from around the globe in an enriching convention, allowing them to express their views and recommend initiatives to decision makers and influential figures."
In October 2016, Al-Sisi launched the first National Youth Conference in Sharm El-Sheikh and declared launching it every three months to look into a number of topics of interest to Egyptian citizens, including price hikes and the joint responsibility shared between the state, society, and citizens, as well as discussing prospects of sustainable development in the sectors of oil and electricity.