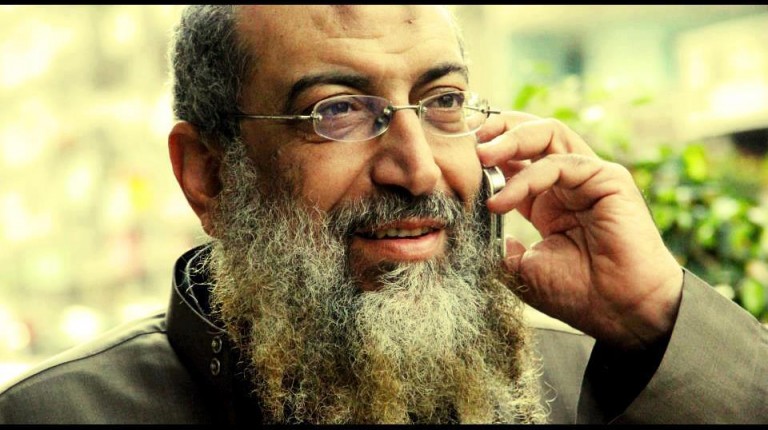 Emaar Misr for Development on Monday reported a 29% year-on-year increase in its third-quarter profits due to a jump in revenues.
Net profit came in EGP 479.4 million in the three-month period ended September 2017, versus EGP 372.1 million in the prior-year period, the firm said in a filing to the Egyptian Exchange (EGX).
Revenues grew 17% to EGP 840.7 million in Q3-17 from EGP 719.04 million in Q3-16.
In the first nine months of 2017, net profit surged 36.8% to EGP 1.45 billion from EGP 1.06 billion in the year-ago period.
The real estate company posted profits of EGP 539.03 million in the three-month period ended June 2017, versus EGP 436.78 million in Q2-16.
Emaar Misr's revenues in Q2-17 dropped to EGP 1.08 billion, compared to EGP 1.18 billion in Q2-16.
MubasherTrade Research recommends Buy/Moderate risk rating for Emaar Misr for Development at a price target (PT) of EGP 4.04 per share, implying a 52% upside potential.
The research firm said it had "no concern" on the lower revenues in Q2-17, owing to Emaar Misr's "large backlog on the company's books as of December 2016, amounting to EGP 19.5 billion, which would support the performance in the coming period."
"Emaar Misr for Development has treasury bills balance on its books worth of EGP 4.32 billion as of June 2017," MubasherTrade Research noted.