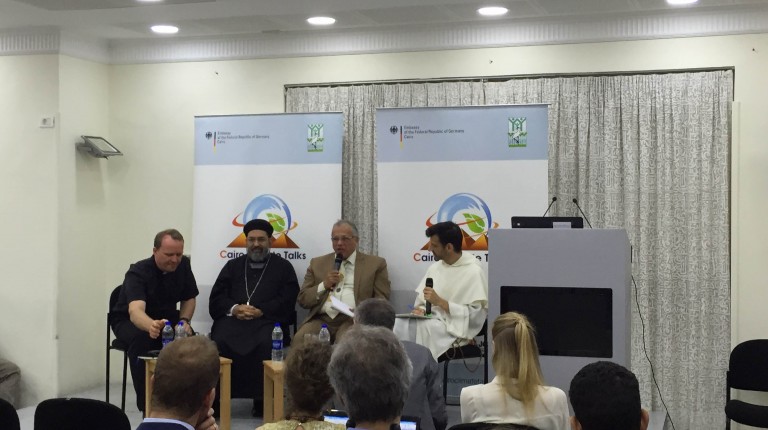 Egypt condemned on Saturday, "the terror attack on an oil pipeline near the Bahraini capital city Al-Manama," according to a statement by the Egyptian Ministry of Foreign Affairs.
No one was injured in the explosion, and no militant group immediately claimed responsibility for the blast.
According to the statement, Egypt stands with the Bahraini government and people in the fight against terrorism, which aims to destabilise, and harm the security of, the kingdom.
Last month, a Bahraini policeman was killed and eight others were injured in another terror attack which targeted a police carrier in Al-Manama.
In a statement following the attack, the Bahraini Minister of Interior said that, "the last terror attacks which have occurred in Bahrain recently have been implemented in direct contact with, and under instruction from, Iran."
The Iranian Ministry of Foreign Affairs denied and rejected the Bahraini accusations in a statement describing the accusations as "lies and boyish accusations".
The Bahraini government regularly accuses Shiite groups affiliated with Iran of carrying out terror attacks against policemen,  accusations that Iran denies.