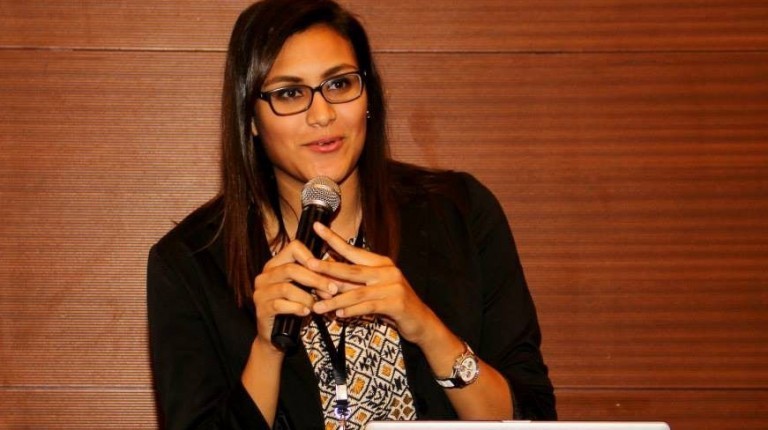 After eight days of rumours and fears regarding the situation in Lebanon after the sudden resignation of Prime Minister Saad Al-Hariri during his visit to Saudi Arabia, the prime minister said Sunday that he will return to Lebanon within two or three days to affirm his decision to quit.
During his interview with Future TV station, which is affiliated with his political party, Al-Hariri hinted at the possibility of withdrawing his resignation if Hezbollah ceased intervening in regional crises.
Hezbollah, the biggest Shiite party in the region, is supported by Iran and is part of the coalition government that Al-Hariri was leading.
Al-Hariri said that Lebanon may face Arab economic sanctions because of the interventions of Hezbollah in Yemen and Bahrain.
He added that he decided to resign for the national interest of Lebanon, stressing that the country should respect the policy of disassociation in regional conflicts.
"I'm free in the Kingdom [of Saudi Arabia], and if I wanted to leave tomorrow, I can leave, but I have a family as well, and I need to look after my family," Al-Hariri said.
On 4 November, Saad Al-Hariri announced his resignation in a televised speech on Saudi TV station Al-Arabiya. In his speech, Al-Hariri said that he fears being assassinated. He also accused Iran of intervening in Arab countries' affairs and destabilising the region.
Following the resignation of Al-Hariri, Saudi Arabia accused Lebanon of declaring war on Riyadh.
Lebanese President Michel Aoun expressed his pleasure at Al-Hariri's announcement to return to his country, saying he is looking forward to hearing from Al-Hariri about the circumstances of his resignation.
In Iran, which Al-Hariri accused of intervening in the region, spokesperson of the Iranian Ministry of Foreign Affairs Bahram Ghassemi said on Monday that Iran is not intervening in Lebanese affairs, saying that the latest statements by Al-Hariri give hope that he will return to Lebanon soon.