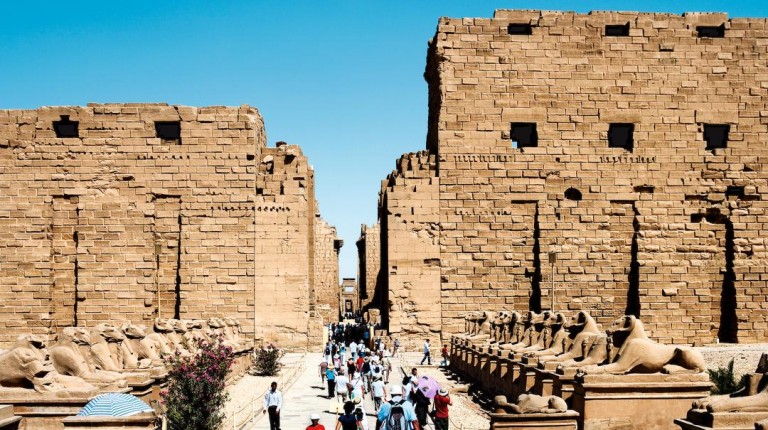 Capital Group Properties (CGP) intends to inject investments ranging from EGP 2bn to EGP3bn in 2018 in the Al Burouj project as construction contracts signed by the company to complete the implementation of the first phase and part of the central park of the project.
Ahmed Fathy, head of development at CGP, said that the total value of construction contracts signed so far is about EGP 1.5bn, divided by about EGP 1bn to implement 250 townhouses, in addition to a contract worth EGP 600m with the Construction and Reconstruction Company (CRC), a Dorra Group company.
Fathy added that 85% of the first phase of the project, which includes about 3,000 housing units in various areas, has been marketed, and the company intends to complete the marketing of this phase during the first half of next year.
Fathy expected to start marketing the second phase of the project during the second half of 2018, and to start construction works by the end of the current year.
He pointed out that work is ongoing on the implementation of the central park of the project, the first phase of which is scheduled to operate in April.
He added that a branch of El Sawy Culture Wheel will be inaugurated next year, noting that a new school is under negotiation, in addition to another school currently being implemented.
The project is an integrated urban project that includes four phases, on an area of 1,212 feddans, equivalent to 5 sqm. It includes about 28,000 housing units, in addition to various commercial, administrative, and entertaining activities. The project will be developed over 10 years with investments up to EGP 50bn, according to Fathy.
He pointed out that his company does not think about getting loans from banks during the current period because the financial situation of the company is strong and the company is succeeding in achieving its marketing plans.
The company offers payment periods of up to eight years.