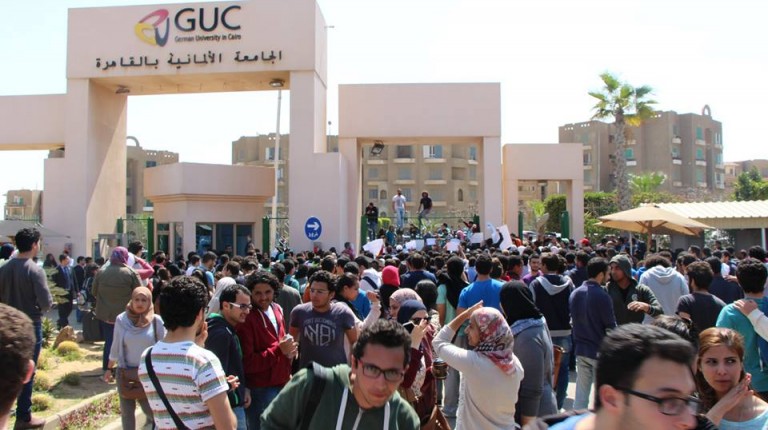 Business to Business For Investment and Real Estate Marketing (B2B) is marketing two new projects in the Fifth Settlement, New Cairo.
The first project, Side Walk, includes commercial and administrative buildings situated in Golden Square, New Cairo, close to the New Administrative Capital. The project is being developed across five phases, on an area of 20,000 sqm, according to Nehad Adel, president of B2B.
Adel told Daily News Egypt that the project is developed by KZRD in cooperation with Orientals for Urban Development (OUD) and includes 21 shops and 30 administrative offices.
The target sales are estimated at EGP 400m.
Adel added that the company will complete marketing entire phases of the project in 2018.
The second project being marketed by the company is Polaris, a commercial and administrative establishment that includes a floor dedicated to commercial activities and three floors for administrative purposes.
The project, located in the heart of 90th Street, Fifth Settlement, is built on 15,000 sqm and is being developed by KZRD.
"B2B will complete marketing the project by 2018," Adel said. "Currently, the company is a real estate consultant for four real estate developers in the New Administrative Capital."
Further negotiations are underway between these developers and The New Administrative Capital Company for Urban Development (NACCUD) in relation to purchasing plots of land ranging from 50 to 500 feddans for the construction of housing projects inside the Capital, according to Adel.