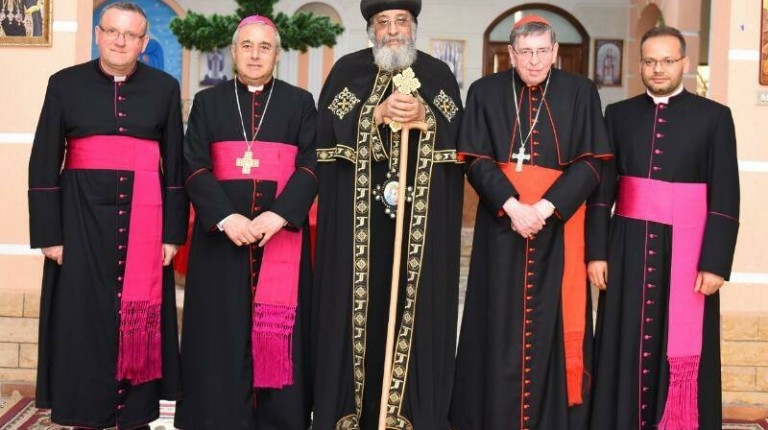 Parliament is discussing a proposal to cancel subsidies on goods, petroleum products, and electricity, instead converting them into cash subsidies.
MP Essam Abdullah said that the proposal includes granting EGP 1,000-1,500 per household in cash subsidies, in place of offering subsidies on commodities, electricity, and fuel.
He explained that the goal is to reach social justice and eliminate the leakage of money that occurs in the subsidies system, which causes the loss of billions as a result of the multiplicity of stages and entities working on the implementation of the system.
He said that monetary support will be fairer and more efficient, and it will go directly to the beneficiaries and will eliminate corruption in the system.
Abdullah added that 70 million Egyptians benefit from the system of subsidies, including the subsidised prices of energy, noting that commodity subsidies cost EGP 17bn for 17 million households, with an average of four family members per household.
He pointed out that a cash subsidy of EGP 1,000 per household will be equal to the same amount of subsidy given to food, which will also cost EGP 17bn per month, without impacting the bread subsidy system.