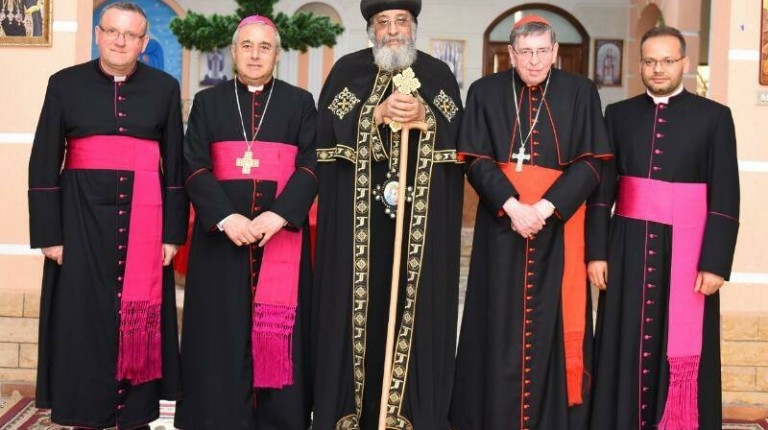 The ministries of housing and industry asked the parliament to allow a one week respite to study the new tenders and auctions law and prepare a study about it. Member of the Planning and Budget Committee at the parliament held a meeting on Monday with officials from both ministries that requested a week to study the law.
According to MP Silvia Nabil, the new law proposed by the Ministry of Finance to the parliament aims to set the regulations and guarantees that govern offering tenders and auctions.
The law, made up of 83 articles, includes regulations related to directly awarded contracts and letters of guarantee submitted by companies and their submission period.
Nabil noted that the law excludes previously used loose terminology, such as "a company of good reputation," adding that the committee will ask the Ministry of Finance to put a definition for these terms.
Yasser Omar, undersecretary of the committee, said that the parliament met with Minister of Finance Amr El-Garhy as well as officials of the ministries of industry and housing this week and are expected to meet more ministers in the coming period to discuss the bill.
She added that this law will work to tighten control on auctions and tenders offered by different public companies and agencies, will generate budget savings, next to improving the quality of projects to be implemented.