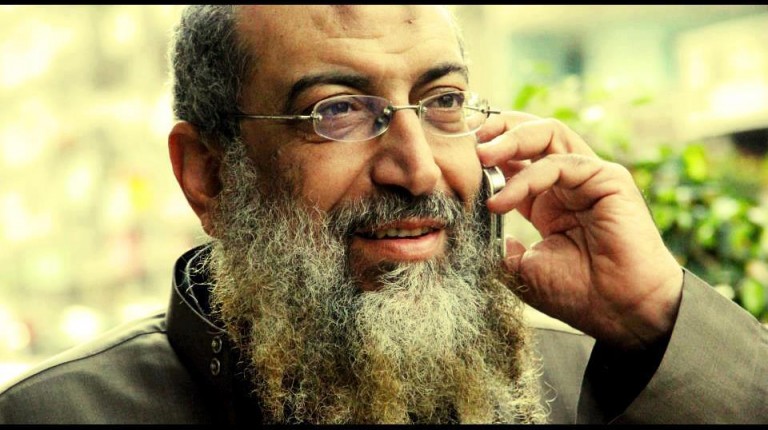 The Administrative Control Authority (ACA) referred a preacher affiliated with Al-Azhar's Islamic Research Complex to court on Monday, on charges of inciting sectarianism.
The authority said it followed videos circulating online of the preacher in Sixth October City giving a religious lesson in a mosque, where he challenged and disagreed with the view that a Muslim should be killed in case he killed a Christian. He cited the recent incident when a man stabbed and killed a Coptic cleric in Al-Marg, for which the perpetrator was sentenced to death for murder.
The authority said in a statement that he confessed interpreting religious texts according to his point of view, an interpretation often adopted by ultra-conservative preachers. However, officials from the Ministry of Endowments were quoted in the authority's statement refuting such interpretations, citing other verses that "value life" and call for coexistence.
Al-Azhar institution has been criticised of being a harbour for conservative interpretations of religious texts that gave room for sectarianism, extremism, and fundamentalism.
In its statement, the authority said that Egypt currently lives in times where terrorism "is claiming the lives of its civilians without differentiation between their religion."
Last month, the Supreme Council for Media Regulation released a list of 50 preachers who are exclusively allowed to issue fatwas and religious opinions through media outlets, a step continuing the state's efforts to limit religious preaching to a single discourse.