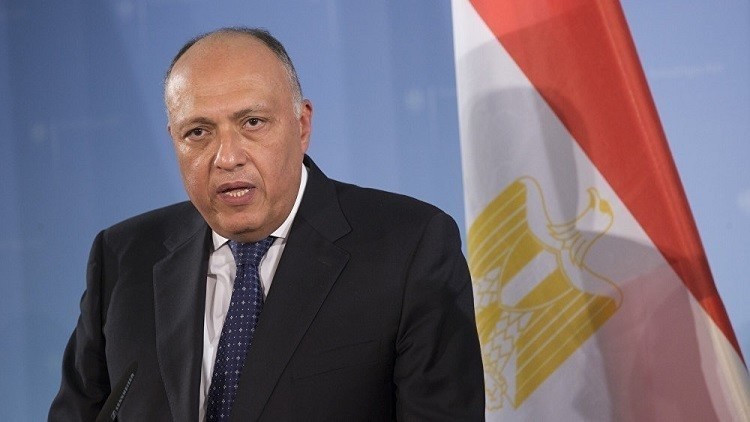 The Africa 2017 forum is living proof of Egypt's alignment to the African continent, its interest in increasing levels of intra-African cooperation, and its push towards integration between African countries, in line with the Africa 2063 agenda, Egypt's Minister of Foreign Affairs Sameh Shoukry told Daily News Egypt on Friday.
With regard to facilitating movement between African countries and progress on the African Union passport, Shoukry explained that there has been no progress yet on this issue and that the main obstacles are security threats and terrorism, adding that there is a long way to go. However, "we are on the right track to African integration," he asserted.
On the other hand, Ministry of Foreign Affairs Spokesperson Ahmed Abu Zeid told DNE that the whole world is paying close attention to Africa, as it has the resources, new markets, and opportunities which the Africa forum has turned into an annual summit, emphasising the Egyptian political will to support the African agenda and collaboration between African countries.
Egypt has various strengths which allow it to be a centre for matchmaking between private sector players and entrepreneurs, allowing it to be the base of the new African movement that is gaining strong momentum lately, Abu Zeid added.
On the other hand, with regard to the Grand Ethiopian Renaissance Dam, Abu Zeid explained that such complex issues need to be tackled with diplomacy.