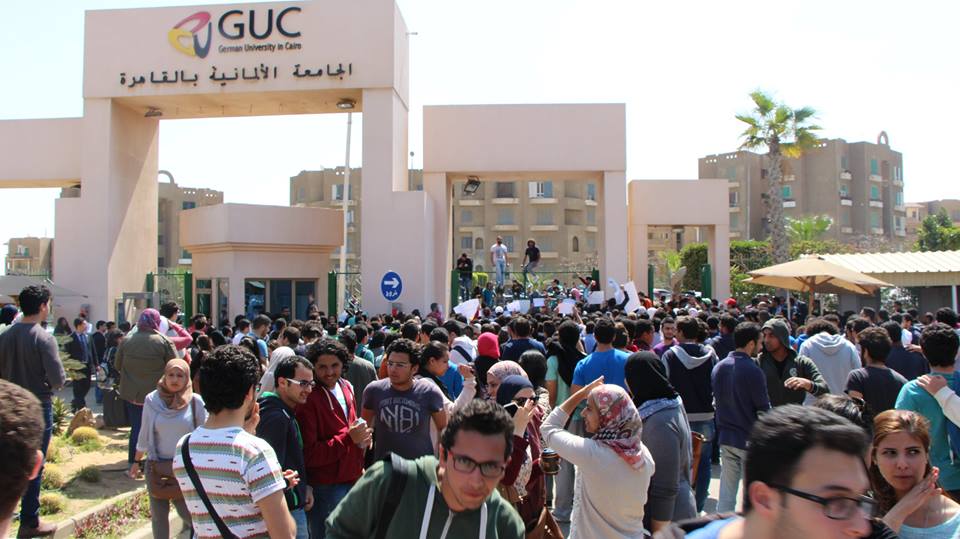 Gulf Capital, one of the largest and most active alternative asset managers in the Middle East, announced on Wednesday that its private debt fund, Gulf Credit Opportunities Fund II, has closed three new investments for a total of $46m to support the growth plans of companies in Egypt, sub-Saharan Africa, and Turkey through structured capital solutions.
All three debt transactions were executed in the fourth quarter of 2017.
With a total of $471.35m in assets under management in its private debt financing business, Gulf Capital remains the largest provider of private debt outside of traditional banks in the region.
The latest transactions bring the total number of investments of Gulf Capital's Gulf Credit Opportunities Fund II to four, deploying over 30% of its second fund.
They cover diversified sectors across three different geographical regions, including transportation and logistics in East Africa, oil and gas infrastructure in Egypt, and consumer services in Turkey.
Walid Cherif, Gulf Capital's senior managing director who heads Gulf Credit Partners, commented, "the $15m transportation and logistics deal, in particular, marks a new milestone for Gulf Capital and for Fund II, as it is our first transaction in sub-Saharan Africa."
The deal consists of a growth capital investment in one of the leading logistics companies in East Africa. With operations based in Tanzania and Kenya, the company offers trans-national road and rail transportation of fuel, edible oils and lubricants, bulk cargo, and dry goods across East and Central Africa.
He added, "the second $22m transaction in the infrastructure field of oil and gas in Egypt supports the growth and operational needs of a leading Liquefied Petroleum Gas (LPG) and gas oil storage and delivery services to the Egyptian government. This investment is the fifth for Gulf Capital in Egypt and the second for Fund II."
Karim El Solh, CEO of Gulf Capital, said, "our investment strategy to fund well-managed mid-cap companies operating in defensive sectors in the Middle East, Turkey, and Africa (META) region has proved to be highly effective, both for our business partners and our investors. There is a huge financing gap in these markets where traditional financing is scarce, even for successful small and medium enterprises with excellent track-records looking for growth capital. Our structured investment capital has helped our portfolio companies grow to the next level, while giving our investors attractive risk-adjusted returns with a high current income. Gulf Capital today has become the provider of choice for growth capital for promising and fast-growing companies in the region."
Gulf Credit Opportunities Fund II seeks to provide tailored financing solutions to middle-market companies in the META region.
Gulf Credit Partners invests in companies that generate revenues between $10m and $200m and operate in growth sectors that are consumer focused and that are defensive in nature, such as the healthcare, education, power and water, food and beverage, and fast-moving consumer goods sectors, amongst others.