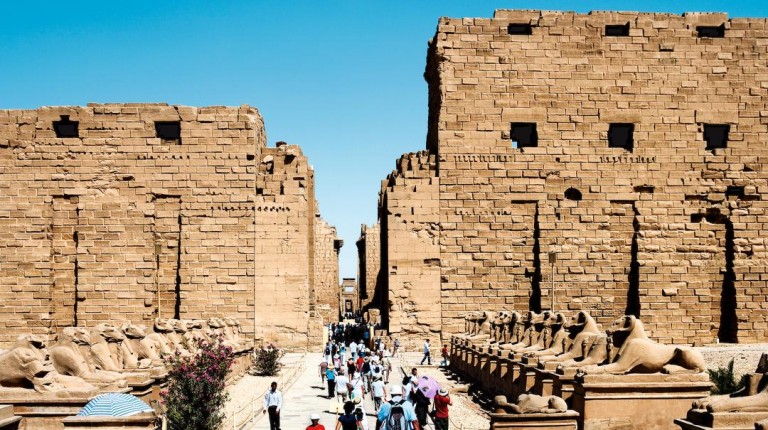 Head of the Industrial Development Authority (IDA) Ahmed Abdel Razek said that urban and real estate development is closely related to industrial development, which aims to provide job opportunities and raise the GDP.
Abdel Razek explained that the IDA seeks to achieve industrial development through a strategic vision aimed at the establishment of integrated industrial zones with factories, companies, houses, and commercial activities, as well as the development of existing industrial areas.
Abdel Razek added in his speech at the "Egypt's Real Estate Industry: Investing in the Future" conference held Tuesday, that the IDA has taken into account the new industrial areas to be established within the framework of a comprehensive and integrated industrial and urban vision. It will also establish an exhibition to market the products of existing factories. Furthermore, the IDA will develop the existing industrial areas in all governorates of Egypt in light of its strategy.
Abdel Razek explained that the IDA's strategy is focusing on providing industrial land connected with services and utilities and it will offer 60m sqm of affordable industrial land until 2020.
He pointed out that in this context, a new phase has been launched for industrial developers to develop industrial zones in the cities of the 10th of Ramadan (two regions) and Sadat (3 regions), which is provided by 13 companies out of a total of 25 companies that obtained the projects' conditions sheet.
He also presented the IDA's plan to offer free industrial land to investors in Upper Egypt as part of the state's development plan.