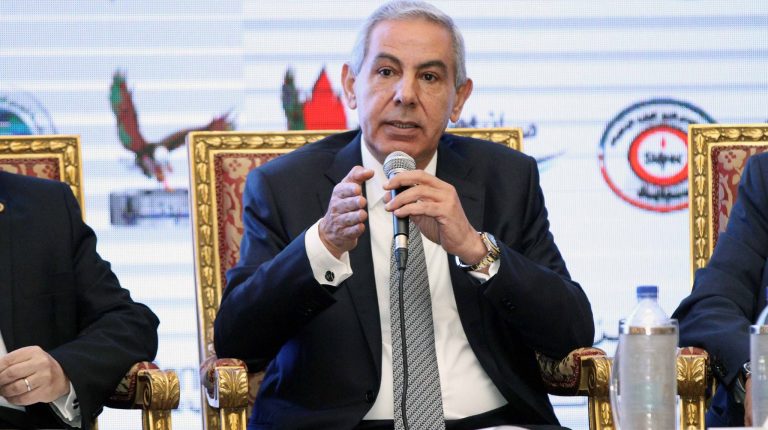 Reflecting the Ministry of Trade and Industry's eagerness to increase the volume of trade exchange and joint investments between Egypt and MERCOSUR countries, an Egyptian delegation from the ministry participated in the first meeting of the joint committee of the Free Trade Agreement (FTA) between Egypt and Mercosur countries, which was held on Wednesday in Buenos Aires.
During the meeting, the committee announced the official activation of the agreement.
The Common Market of the South (MERCOSUR) bloc includes Brazil, Argentina, Uruguay, Paraguay, and Egypt.
The delegation was headed by Ahmed Antar, deputy Trade and Industry Minister, who said that the agreement's entry into force will contribute to improving the trade balance between the two sides, and allow promising industrial sectors in Egypt to enter the markets of these countries as soon as possible. At the same time, he emphasised the importance of implementing all items of the agreement to make maximum use of it and to double the volume of trade exchange and mutual investments.
Antar added a number of Egyptian companies working in the sectors of medicine, building materials and leather products joined a promotional mission organised on the sideline of the Egyptian delegation's participation.
A forum on economy and trade in Egypt was organised in Egypt at the headquarters of the Arab-Argentine Chamber of Commerce.
Antar highlighted the efforts made by the Egyptian government over the past three years to improve the competitiveness of the Egyptian economy and attract more foreign investment, topped by the issuing the new investment law as well as a law to facilitate the licensing procedure for industrial facilities.