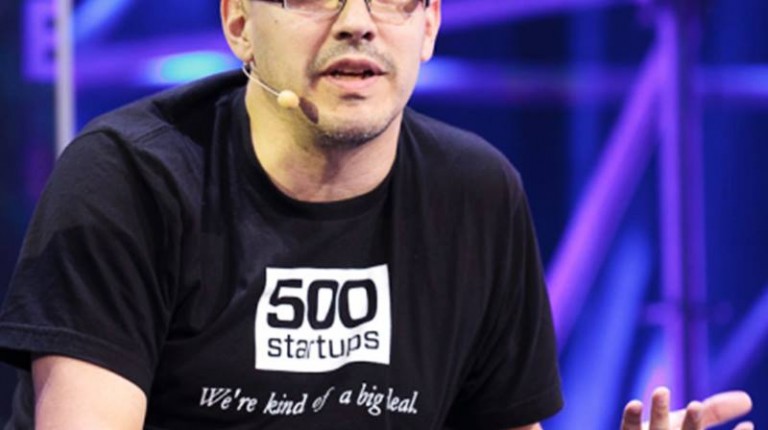 Mohamed Omran, chairperson of the Financial Regulatory Authority (FRA), revealed that the FRA set a meeting between microbusiness financing companies and insurance companies to support and stimulate the microinsurance products.
"Insurance companies are concerned with introducing a variety of insurance products that suit the requirements of microbusiness financing projects," Omran assured.
In this regard, Hosam Alghayesh, managing director at Aswaq for Financial Investment, noted that microbusiness owners used to suffer from risks such as the project owner's death, dangerous and chronic diseases, or even the loss of assets like livestock, machines, or residences.
"This is due to the limited chances of getting formal insurance to save their business from these dangers," he added.
Thus, Alghayesh assured that the FRA's recent move, in terms of arranging for cooperation between the microbusiness financing companies and insurance companies, supports investors to face the unexpected dangers against payments that suit the dangers levels.
"Microinsurance grants clients the chance to redistribute the dangerous incidents' costs," he illustrated.
Hereby, Alghayesh said that while microbusiness financing institutions widen their activity from only introducing loans to injecting more financing products, they become interested in introducing microbusiness financing to their clients in cooperation with insurance companies.
"While commercial insurance companies introduce most of their insurance products all over the world, mutual insurance institutions or organisations that are led by society are the stakeholder most concerned with microbusiness financing insurance," he explained.
Furthermore, Alghayesh stated that the greatest challenge that the microinsurance programme faces is creating a balance between introducing strong safety as well as achieving small costs for clients.
Moreover, the FRA asserted that Law 141 of 2014, which governs microbusiness financing, supported the growth of it at notable rates.
By the third quarter (Q3) of 2017, the value of the existing financing rose up to EGP 6.1bn, inching up 10%, compared to Q2 2017, according to a report released by the FRA.
About 2.1 million citizens who own companies, organisations, and local institutions that have a license to practice their activity by the FRA are benefitting from microbusiness financing.
"In this respect, the number of those who got a license to practice their activity rose to 840 until last November," the FRA revealed.