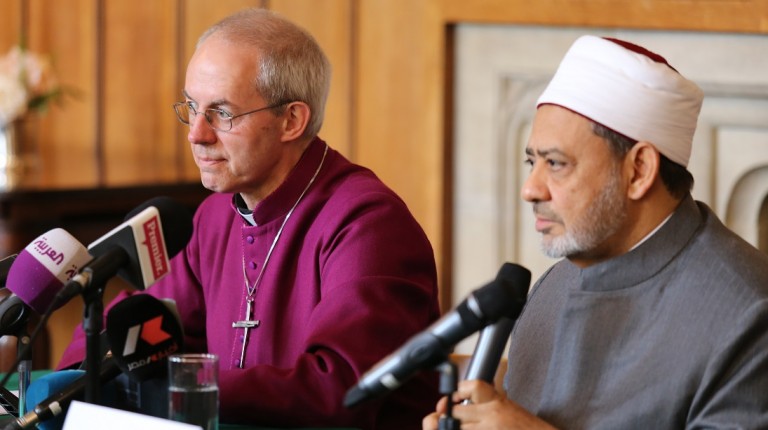 Al Tawfeek Leasing Company (AT Lease) is considering an ambitious expansion plan, as the company prepares to go public on the Egyptian Exchange (EGX) by end-2017.
The company announced Sunday its plan to sell 24% of its shares in an initial public offering (IPO).
"We are targetting new investment opportunities in different sectors, including the financial, industrial, and real estate sectors," said executive manager Tarek Fahmy on the sidelines of a Monday press conference.
AT Lease is 90% owned by Arab Moltaqa Investments, while Al Baraka Bank Egypt owns 10%.
The company has established a fair value of EGP 6.93 per share.
75% of the shares on offer will be sold through an institutional offering, with the rest earmarked for retail investors.
Book-building and subscriptions to the IPO will begin on 19 December and will continue through 24 December.
The company announced that it will be backing the share price for a month after trading begins through a stabilisation fund.
Fahmy said IPO proceeds will be used to diversify the companyís financing base, mitigate risks, and explore new investment opportunities in different sectors.
The company distributed over 100% of its paid-in capital in dividends to its shareholders last year, Fahmy noted. The paid-in capital stood at EGP 200m by the end of Q3 2017.
Fahmy expects net income to grow by 20-25% in 2018.
The companyís net profit stood at EGP 43m in Q3 2017.
Back in September, Fahmy said that the company is looking to offer EGP 500m in funding for companies in the pharma, education, automotive, and real estate sectors.
Pharos Holding is the sole bookrunner and coordinator for the AT Lease IPO.