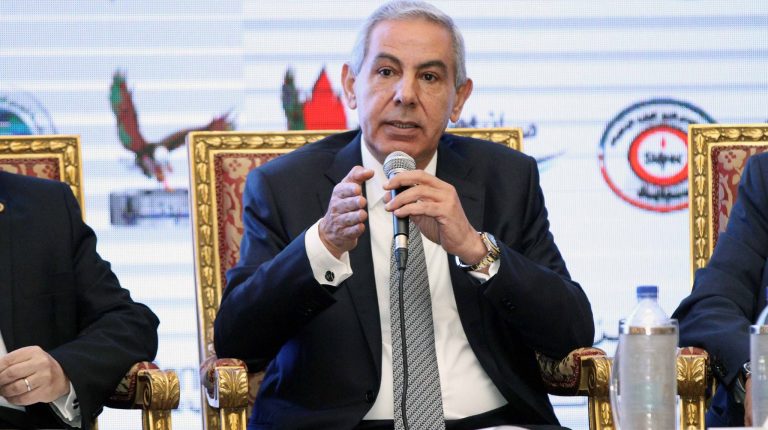 Egypt is participating in the meetings of heads of state of the Common Market of South American Countries (Mercosur), which includes Brazil, Argentina, Uruguay, and Paraguay, as well as Chile, Bolivia, Peru, Guyana, Ecuador, Suriname, Colombia, Venezuela, and Egypt.
Minister of Trade and Industry Tarek Kabil left Cairo on Tuesday to the Brazilian capital Brasilia to attend the summit, on behalf of President Abdel Fattah Al-Sisi.
He will also deliver messages from President Al-Sisi to the heads of state of Brazil, Argentina, Uruguay, and Paraguay. He will also participate in the preparatory ministerial meeting of the summit and meet with the Chairperson of the Board of Directors of the Arab-Brazilian Chamber.
According to Kabil, Egypt's participation in this summit represents an important step towards strengthening Egypt's economic relations with Mercosur, especially in light of the free trade agreement that was signed previously.
He added that Egypt's speech will address the importance of Egypt's accession to the group, the opportunities and horizons of future cooperation between the member countries, and the most important developments in the Egyptian economy, under the current economic reform programme which has made several important investment opportunities available in the Egyptian market such as national and industrial projects.
Kabil pointed out that Egypt's accession to Mercosur will contribute to increasing the volume of Egypt's trade and investment exchange with South America.
According to Kabil, there is a broad welcoming from various industrial and commercial entities to Egypt's accession to this agreement and opening up to this huge market, which includes more than 250 million people, and has a GDP of $1tn, noting that this agreement is one of the most important trade agreements signed by Egypt recently.