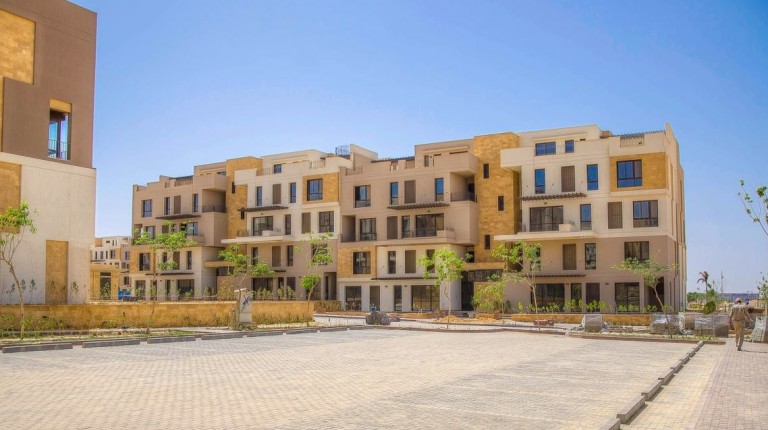 Sico Technology has launched a motivational program for mobile distributors to support its local market sales of mobile phones in the hope of gaining market share from competing manufacturers.
According to the incentive program put forward by the company, distributors get sales commission ranging from 2.5-8% of total sales every three months.
Under the stimulus program, distributors gets 2.5% commission when achieving sales of EGP 5,000-20,000 per month for three months.
The incentive goes up to 4% if sales reach EGP 21,000-50,000 and to 5% if sales are EGP 51,000-100,000 per month for three months.
Moreover, distributors can get 6.5% when sales range between EGP 101,000 and EGP 150,000 and 8% if they achieve sales of over EGP 150,000 per month for three months.
The company stipulated that dealers should sell 50% smartphones and 50% basic phones.
In addition, the company grants an extra incentive on each device sold of the following: EGP 5 for the More 2 and EGP 10 for the Pro 4, Mega, Diamond, Express 2, and Tab 3.
The company also offers a tourism trip to distributors that achieve sales of over EGP 600,000 between July and December 2017. The tours will be to the UAE, Lebanon, or Greece.
Sico stipulated that the participating distributors should abide by the company's promotional materials, put the company's devices in the shop's window display, and adhere to the price policy set by the company.
The prices of the company's products range from EGP 200-1,799 in retail and EGP 185-1,705 for wholesale.
| | | | |
| --- | --- | --- | --- |
| Wholesale price | Discount | Retail Price | Model |
| 185 | NA | 199 | Mini 3 |
| 675 | NA | 699 | More 2 |
| 1,040 | NA | 1,090 | Pro -4 |
| 1,625 | 50 % | 1,725 | Mega |
| 1,900 | NA | 1,999 | Diamond |
| 1,120 | NA | 1,199 | Tab Express 2 |
| 1,705 | NA | 1,799 | Tab 3 |