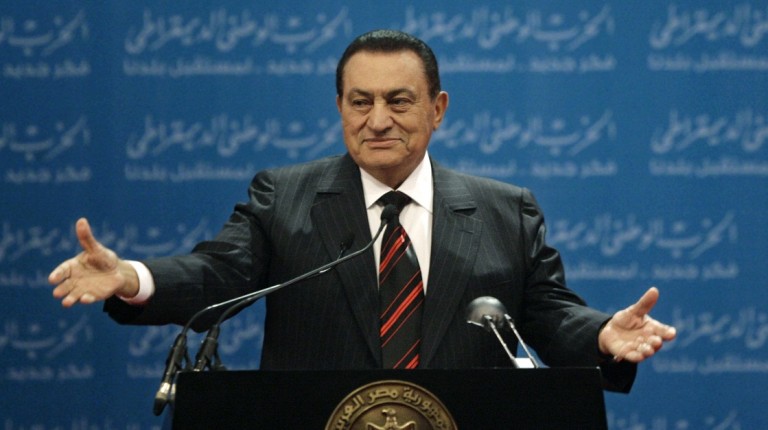 The Swiss Federal Council announced that it will end the freeze on the remaining $436m of frozen Egyptian assets, in a press statement on Wednesday. However, they extended the freeze on both Tunisian and Ukrainian assets.
The Swiss Federal Council had frozen both Egyptian and Tunisian assets in the wake of the 2011 Arab spring uprisings and renewed them in 2016. In November, the Egyptian Public Prosecutor's Office announced that Switzerland has ended the judicial cooperation with Egypt to retrieve assets, funds, and money syphoned by ousted president Hosny Mubarak and figures of his regime in the country.
According to the statement, the Swiss Federal Council's decision came as a result of ending mutual legal assistance between Egypt and Switzerland. However, the assets and funds will not be released until Swiss federal prosecutors confirm the legitimacy of their origins.
Since 2011, the amount of Egyptian assets frozen in Switzerland has been progressively reduced to about $436m following the delisting of names from the ordinance at the request of Egyptian authorities.
Earlier in August, Egypt's Prosecutor General sent a request to judicial authorities in three countries, including Switzerland, to unfreeze the assets of Egyptian business tycoon Hussein Salem and his family, following a final reconciliation with the Egyptian government, and Salem's payment of $300m to Egyptian authorities.
The statement concluded that it was decided to maintain for another year the freeze of around $57m linked to ousted Tunisian president Ben Ali and around $71.15m tied to former Ukrainian president Yanukovych.