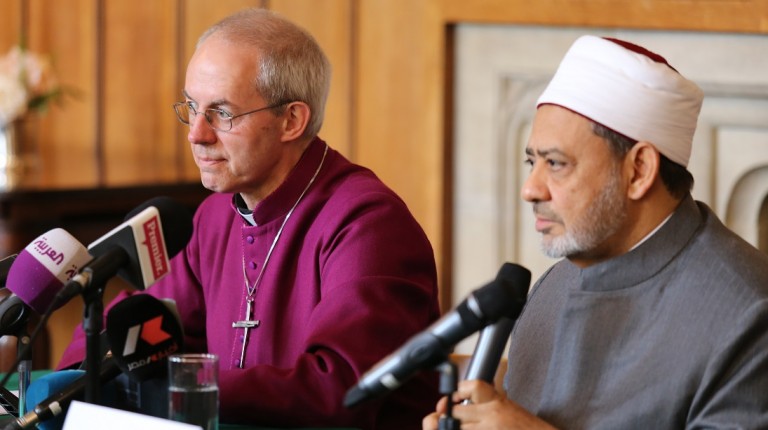 Egyptian shares are expected to extend their bullish performance until the end of 2017 but in thin values and volumes, as foreign investors are expected to extend a sell-off streak to book gains ahead of the year's end.
"The market will keep the rally alive, hitting new historical peaks till the end of the year, boosted by blue chip performance, but values and volumes are expected to remain weak with foreign investors likely to book gains ahead of year-end," said Sameh Gharib, head of technical analysis at Roots Stock Brokerage House.
He added that the index is currently targeting 15,000 points in the medium-term, while its long-term target stands at 15,600 points.
"The market could test new historical peaks in 2018," he concluded.
"The benchmark EGX30 index is still moving upwards, despite its performance last week", head of technical analysis department at Arabeya Online Michael Armia said in a research note.
The EGX30 index has resistance at 14,800 and 14,927 points, Armia added, pointing out that the index has support at 14,680 and 14,560 points, then at 14,435 points.
The index is targeting a level of 15,200 points in the long-term after hitting record highs this week, the analyst confirmed.
The small- and medium-caps EGX70 index is also seeing an upward trend towards 885 points, he highlighted.
Moreover, Ayman Fouda, head of capital market committee at the African Economic Council, said that the EGX30 index may settle above 14,800 and 14,925 points if it broke resistance above 14,785 points.
The index may test the levels of 14,500 and 14,425 points if it breaks main support at 14,625 points, Fouda alluded.
The EGX70 index has resistance at 850 and 880 points, while it has support at 826 and 815 points, he added.
EGX30 closes above 14500 points in a week
Last week, EGX30, the main benchmark index, edged 0.08% lower, or 11.5 points to 14,668.59 points after 690m shares were traded, with a turnover of EGP 3.2bn.
EGX70 rallied 2.57%, or 37.19 points to 825.44 points, while EGX100 lost 2.16% to 1,943.65 points.
The equally-weighted EGX50 dipped 0.98% to 2546 points, with a turnover of EGP 3.8bn.
Arab investors were net buyers last week, with transactions worth EGP 140.8m.
Meanwhile, Egyptian and foreign investors were mostly net sellers, with transactions amounting to EGP 431.5m and EGP 290.7m, respectively.
Meanwhile,  the institutional offering tranche of Al Tawfeek Leasing Co. (AT Lease)'s shares was 40.16 times oversubscribed for the 14.4m shares offered, generating EGP 95.04m from investors.
Pharos Holding, the sole bookrunner and coordinator for the transaction, reported receiving orders from investors totalling EGP 3.8bn with a final price of EGP 6.60 per share.
The private placement tranche represented 75% of the total offering.
Subscription to the public offering for the remaining 25% of shares will end at the end of the trading day on 24 December, with a total of 4.8m shares offered.
On another note, Pharos Research has raised the fair value of Sidpec at EGP 42.80 on the back of the Propene project, which will be set up with a capacity of up to 450 tonnes per year, with an estimated cost of $1.2bn.