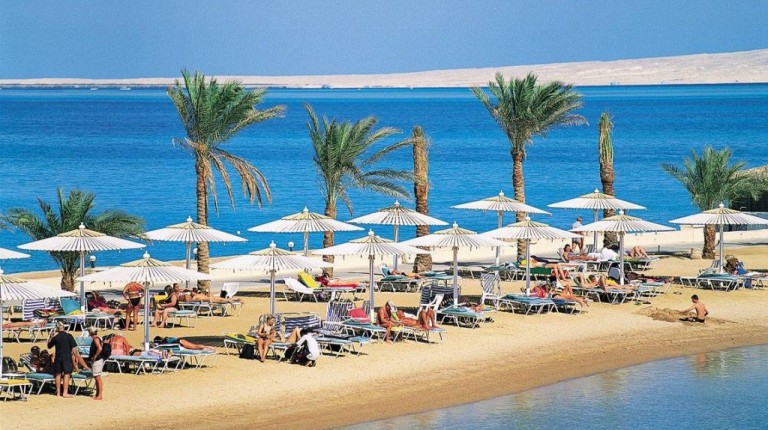 Madinet Nasr for Housing and Development's (MNHD) contracts and reservations surged by 46% in 2017 due to sales of Taj City and Sarai, the company said in a press release on Monday.
The urban developer's contracts and reservations came in at EGP 5.03bn in 2017, up from EGP 3.5bn in 2016.
The real estate company attributed the increase in contracts to achieve EGP 1.9bn sales from the Taj City project, in addition to total sales of EGP 3.1bn from Sarai project.
MNHD is currently developing five main projects in Cairo that include more than 10,000 different residential units.
Taj City sales only began in August.
"We are extremely happy with our presales this year following the successful launches of Taj City and Sarai," said MNHD's CEO Ahmed El Hitamy. "We look forward to continuing this positive momentum, benefiting from the equity of our strong brand names, Sarai and Taj City."
On a separate note, MNHD announced the commencement of its global depository receipts on the London Stock Exchange as of 22 December 2017.
The company's capital amounts to EGP 997.1m distributed over 997.1m shares at a par value of EGP 1 per share.
The company has initiated and completed a number of key developments, including the majority of the Nasr City district in the Greater Cairo area, which covers an area of more than 40m sqm and is home to 3 million people.
MNHD's land bank includes 3.5m sqm in a prime location inside Cairo across from Cairo International Airport (Taj City) and 5.5m sqm in a strategic location on the Suez Road next to the New Administrative Capital (Sarai).