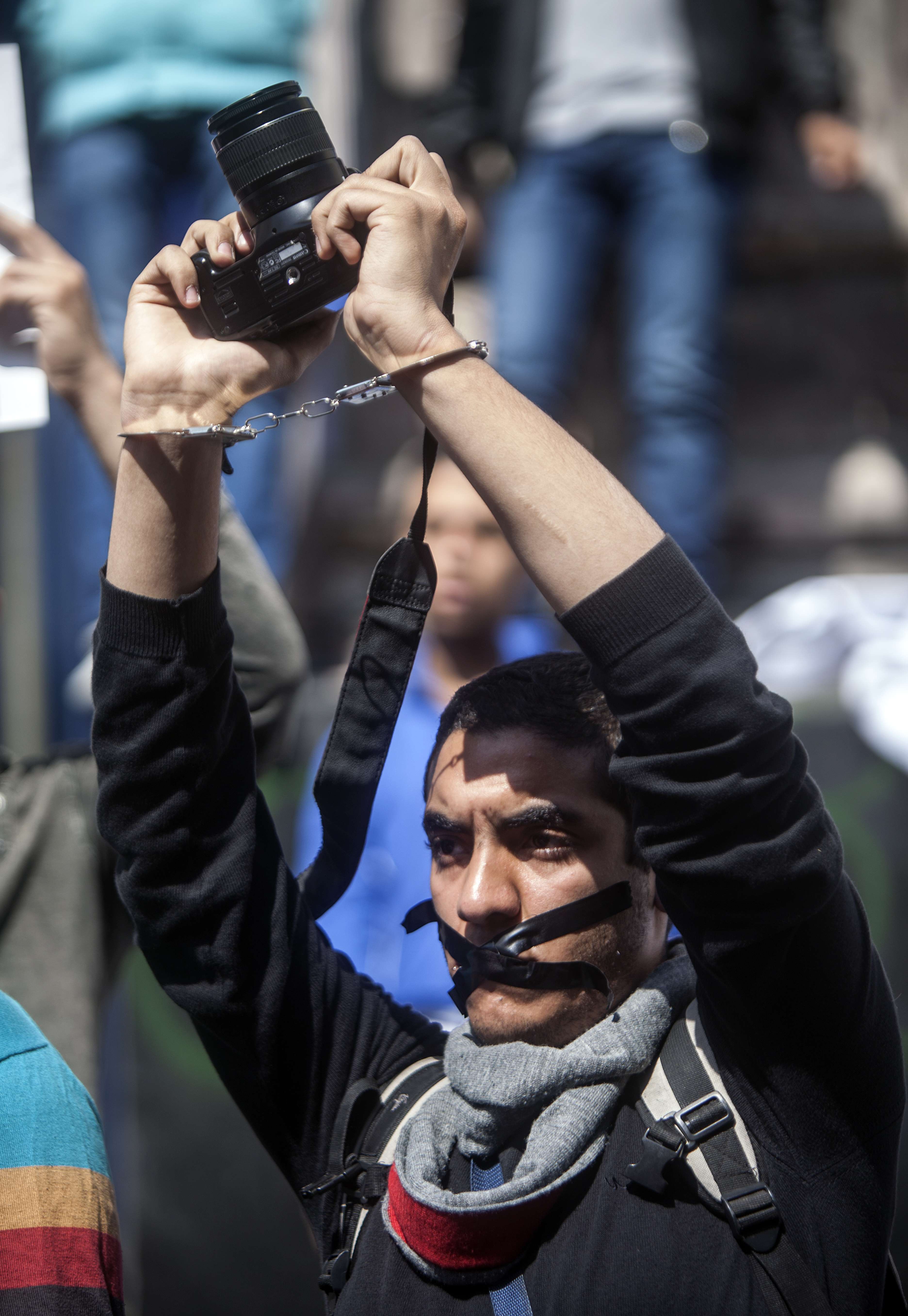 The Industry Committee of the House of Representatives intends to submit a memorandum to Minister of Petroleum and Mineral Resources Tarek El Molla concerning the demands of fertiliser, iron, and ceramic factories to reduce the price of natural gas and to settle debts owed by them.
The factories' demands will be submitted to El Molla during a meeting with the committee on Tuesday to listen to the government's plan to develop the mineral wealth sector and increase its contribution to the gross domestic product (GDP), said the deputy head of parliament's industry committee, Mohamed El-Zeiny.
In the memorandum, the investors demanded that the minister of petroleum reduce the price of gas and the calculation on the basis of actual consumption and the installment of debts owed by the ministry to investors for two years without fines, to be paid in Egyptian pounds instead of dollars.
"Energy-intensive factories have demanded that the duration of the guarantee letter submitted to the ministry be reduced from 60 days to 30 days," said El-Zeiny.
He said that the provision of special conditions for energy supplied to factories will result in increased production capacity of factories and increased operation, which will increase Egyptian exports during the next year.
The government sells gas to factories at prices ranging from $3-8 per million British thermal units (BTU), compared to a world price of $8 per million BTU.
The Ministry of Petroleum gets the price of gas from the factories in Egyptian pounds, but it is priced in dollars.
The Egyptian Natural Gas Holding Company (EGAS)'s receivables amounted to EGP 7bn. EGAS has launched an initiative to settle debts owed by the industrial sector for a period of up to two years, with companies committing to paying the current draw down of gas.
El-Zeiny said the committee would listen to the minister of petroleum on his plan to develop the mineral wealth sector and increase its contribution to the GDP.
President Abdel Fattah Al-Sisi criticised the weak contribution of the sector to the Egyptian economy, which does not exceed 1%.