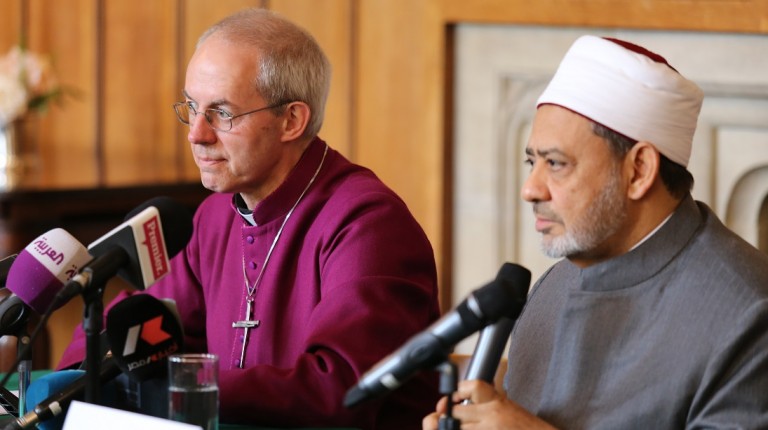 The Egyptian Exchange (EGX) has been on a roll in 2017, as the oldest stock market in the region attracted about 1,150 foreign investors in 2017 compared to 900 in 2016, said Chairperson Mohamed Farid on the sidelines of a press conference attended by Minster of Investment Sahar Nasr Tuesday.
"Foreign institutions and funds in Egypt rose to 1,150 entities, compared to 900 in 2016," Farid said, noting that the daily turnover surpassed EGP 292bn, its highest level since 2009.
Foreign purchases on the EGX stood at EGP 7.4bn in 2017, he added.
"The trading values of foreign investors on the EGX hit EGP 73bn, with the net buying level coming at EGP 7.4bn," Farid said.
Briefing the press about the performance of the EGX in 2017, Farid also said that about 14 companies are seeking to go public in 2018.
Farid explained that about six companies have requested information about listing rules, adding that he is expecting a surge in that regard.
"Foreign companies and funds requested the EGX to increase the number of listed companies to increase market attractiveness," he said.
Farid highlighted that six IPOs took place in 2017 with a total value of EGP 4bn, an increase of 65% on a yearly basis, adding that these IPOs were 31 times oversubscribed.
Around 46 listed companies have increased their capital with EGP 9.7bn this year, which is 86% more than capital increase operations last year.
Around EGP 4.2bn of the recent capital increases took place in the last four months, "these hikes reflect an improvement in the economic situation in Egypt," he concluded.
The 2017 annual EGX report showed that the average trading value was EGP 800m, up from EGP 740m in 2016, recording the highest rate since the 2008 financial crisis.
Commenting on the market performance last year, Nasr said at the press conference that the good performance of the market in 2017 is an indication of the success of the economic reform programme.
Nasr confirmed that the government will proceed with legislative reforms to improve the business climate, as new capital market and financial lease laws will be discussed in parliament within a few days.