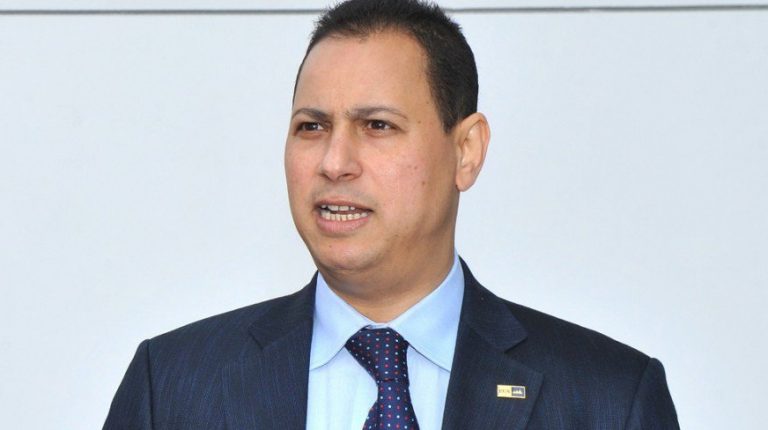 The Financial Regulatory Authority (FRA)'s committee in charge of establishing and licensing companies has recently approved issuing shares and establishing eight holding companies, only 24 hours after the completion of their required documents.
"The committee also licenced a brokerage company to practice buying securities as well implementing stock transactions using same-day trading or T+0 mechanism," the report revealed.
Moreover, the committee approved the listing, transfer, and closure of some brokerage companies.
Furthermore, it licensed a company specialising in venture capital activity.
In this context, Said Al-Fekky, branch manager at Osool Securities and market expert, asserted that eliminating bureaucracy is one of the economic reform methods adopted by the government in the current period.
"Thus, the newly issued Investment Law determines certain periods of time to complete the procedures of establishing companies and obtaining the required licences," he explained.
In this respect, Said stressed that the FRA's rapid approvals for establishing companies and issuing licences to establish entities and activities comes as an implementation of the recently issued law.
"These rapid approvals have not been seen since Law No. 95 of 1992," he affirmed.
Hereby, Said concluded that the inclination is promising and favourable for the general investment process.
Hosam Al-Ghayesh, managing director at Aswaq for Financial Investment, stressed that this step reflects the FRA's keenness on accelerating the process of listing companies on the Egyptian Exchange (EGX).
"Venture capital activity is a unique one that was rarely practised in the Egyptian stock market, due to involved risk management," Al-Ghayesh revealed.
FRA Chairperson Mohamed Omran gave the greenlight to the mentioned decisions, issuing executive decisions in their regard.