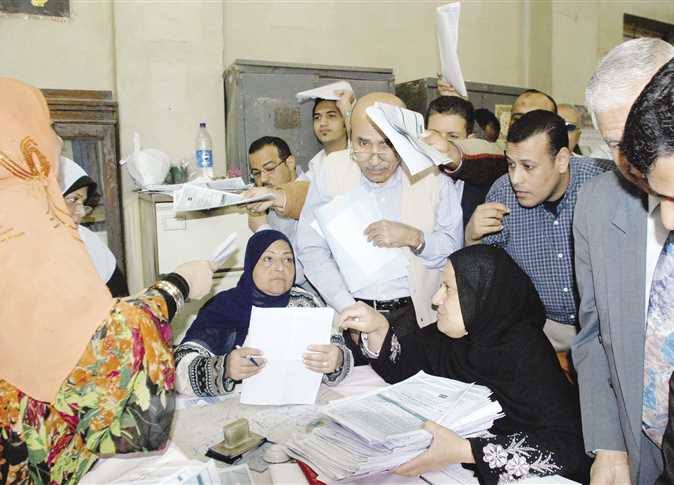 India plans to transfer Indian mobile phone manufacturing technology to Egypt through Lava Mobiles, which has recently been launched in Egypt.
Hari Om Rai, chairperson and managing director of Lava International Limited, said that the company seeks to occupy an advanced position in the mobile market locally and globally for products ranging up to $250.
Vikram Singh Parmar, CEO of Lava Africa, also announced that Lava Africa seeks to recruit 1,000 employees in Egypt by January 2018, as part of the company's vision to empower people through local employment and skills development.
Lava International Limited India revealed its vigorous plan to start driving major investments in the Egyptian mobile market to become a leading company in it by 2020.
Parmar revealed that the company will inject new investments in Egypt in 2018 worth $10m, bringing the company's total investment in the Egyptian market to $15m.
According to Parmar, Lava owns 11% of the handset market share in India and second place as a domestic brand; as such, the company plans to occupy a leading place in the Egyptian market mobile industry by 2020, seeking to achieve $100m in revenues annually through the sale of 3m devices.
"Lava seeks to acquire 20% of the mobile sales in Egypt by 2020," said Parmar, "with 15% for smart phones and 25% for ordinary phones. We also intend to launch nine phones in Egypt by January 2018, ranging from smart phones to traditional ones."
Parmar pointed out that the market value of the global company is currently estimated at $1.2bn, with operations in 16 countries, including Russia, Nepal, and Thailand.
Parmar shed light on Lava's approach to the Indian mobile market by April 2018, noting that the company already has already established two factories in India, one of which was opened in April 2015 and another in September 2016. Each factory produces 1m units per month, which the company aims to increase to 2m units in March, and has also introduced a tracking system to verify the quality of finished products. Lava also intends to penetrate the African market by 2020 in several markets such as Sudan, Kenya, Tanzania, Uganda, and Algeria.