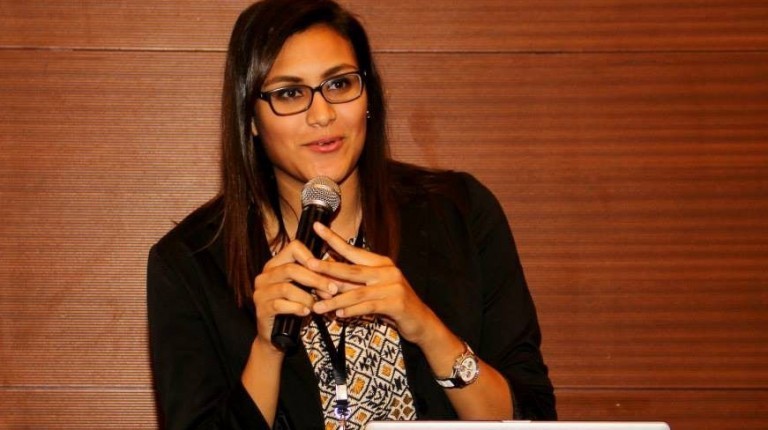 Egypt's Minister of Foreign Affairs Sameh Shoukry discussed on Saturday the Palestinian issue and situation in the Arab region with his Saudi counterpart, Adel Al-Jubeir, on the sidelines of his participation in the meetings of the six-partite Arab Committee on Jerusalem in Amman, Jordan.
The meeting takes place as part of the continuous communication and consultation between the two sides on the latest developments on the Arab and regional arenas. As well, the meeting aims to discuss means to enhance coordination and Arab solidarity to confront the various challenges facing the Arab national security, said foreign ministry spokesperson Ahmed Abu Zeid in a statement.
During the meeting, Shoukry and Al-Jubeir discussed developments in the Arab region and the African Horn, as well as the Red Sea security as being an integral part of the Arab national security. According to the statement, the discussions reflected a common understanding of the nature of the challenges facing the region, and convergent views in terms of ways to counter all forms of foreign intervention in Arab countries' affairs.
The two ministers stressed the crucial importance of boosting coordination and solidarity between their countries in addressing such challenges, and adopting common positions that would safeguard the interests of the two peoples, the Arab national security, and the region's stability in general, read the statement.
Both sides agreed on the importance of preserving the historical and legal status of Jerusalem in accordance with the relevant international resolutions, according to the statement.
The meeting also discussed the situation in Yemen, Syria, and Libya. Shoukry briefed Al-Jubeir on the results of his recent meeting in Cairo with the members of the Presidential Office of the Syrian High Negotiations Committee.