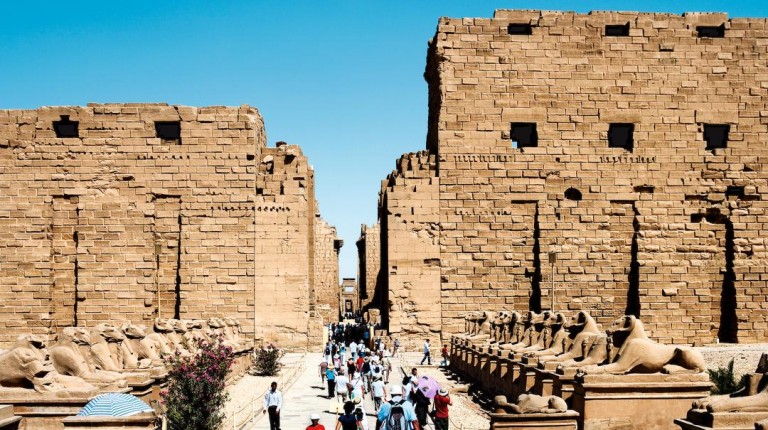 Marseilia Group announced the signing of a memorandum of understanding (MoU) with the UAE based Amlak Finance PJSC to develop an urban project in Nasr City, Cairo.
The MoU involves the development of a comprehensive urban project on a land plot owned by Amlak Finance PJSC in Nasr city. The agreement is between Amlak Finance's Madinet Nasr for Housing & Development – a wholly owned Egyptian Company, and a subsidiary of Amlak, and Marseilia Egyptian Gulf for Real Estate Investment, one of Marseilia Group companies.
The agreement comes under the sponsorship of the National Bank of Egypt's Dubai International Financial Centre (NBE – DIFC).
Sherif El Saftawy, Marseilia Group assistant chairperson, said that the project is located on Al Nasr Street and in front of Al Ahly club and will extend over 42,676sqm. The project is also aims to support community development by creating 10, 000 job opportunities for Egyptian youth throughout the next five years.
From his part, Hisham Okasha, NBE chairperson, said the project would encourage and attract more foreign investments.
"We will be a permanent supporter for this kind of Egyptian foreign partnerships and offer more investment projects to Egypt," Okasha noted.