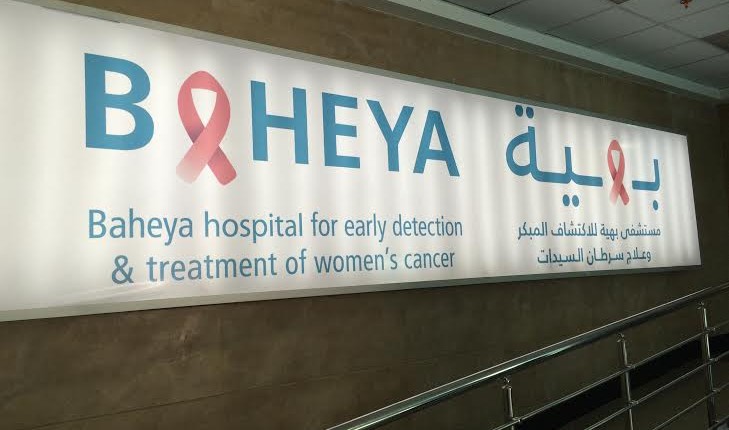 Juhayna has launched a new campaign to support Baheya Hospital for early detection and treatment of breast cancer.
The campaign aims at collecting EGP19m for the benefit of the hospital ahead of the Egyptian derby match between Al-Ahly and Al-Masri clubs, due to be played on 12 January in United Arab Emirates (UAE).
Meanwhile, Juhayna announced in a video that in case of the collecting EGP 19m before the match between Al-Ahly and Al-Masri, Juhayna will add the Baheya Hospital logo to Al-Ahly team t-shirts of instead of Juhayna's logo during the Egyptian derby match.
The camping began under an Arabic hashtag meaning #Juhayna_has_your_back_Baheya
A number of public figures and celebrities supported this campaign by sharing posts on their social media accounts, an image of Al Ahly T-shirt displaying Baheya's logo on it, demanding their fans to donate to Baheya hospital in order to collect the EGP 19m before the match.
The most prominent celebrities who participated in the campaign were, Kinda Alloush, Nelly Karim, Arwa Jouda, Reham Abdel Ghafour, Sarah El-shamy, Mona Zaki, and Ahmed Helmy.
Juhayna's campaign aims to draw local and regional attention to the hospital's role in giving hope to every Egyptian woman suffering from breast cancer and in contributing to ending the waiting list of nearly 5,000 women in need of free treatment.
It is worth mentioning that Baheya, is the first specialised hospital for the treatment of breast cancer in Egypt, the Middle East, and Africa.