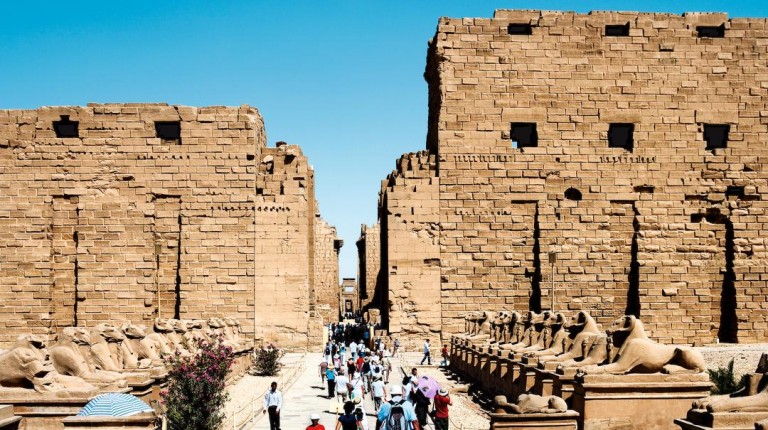 The Ministry of Electricity and Renewable Energy has allocated EGP 24bn to renew and modernise Egypt's electricity transmission and distribution networks, said Minister of Electricity and Renewable Energy Muhammad Shaker during a workshop to promote solar energy on Tuesday.
"The ministry is working on the establishment of a giant 2,000km transmission and distribution network," he added.
Earlier in May 2017, the ministry earmarked $386m toward upgrading Egypt's electricity grid in fiscal year 2017/2018, in addition to securing a $243m loan from the Japanese International Cooperation Agency (JICA) to finance the automated control centres of the electricity distribution companies in Alexandria, North Delta, and North Cairo.
On the other hand, Shaker explained that the ministry is reconsidering the Egyptian strategic energy mix, which was developed in collaboration with one of the global energy consultants to increase the renewable energy share in the mix to 42% instead of 35% previously planned by 2035.
Conventional electric metres will not be reinstituted; all new metres that will be installed for subscribers will be either through pre-payment or smart cards, in order to avoid mistakes in the reading, Shaker said, adding that the ministry has already outsourced Shuaa company to make up for the lack of employed collectors in the ministry.
In October 2017, the Egyptian Electricity Holding Company agreed with Shuaa of the Falcon Foundation to read 4 million electricity metres belonging to electricity distribution companies in Egypt, starting December.
The ministry is working to eliminate the problem of illuminated lighting poles during daylight hours by installing automatic electronic systems to replace traditional sensors that get impaired as a result of weather factors and dust.