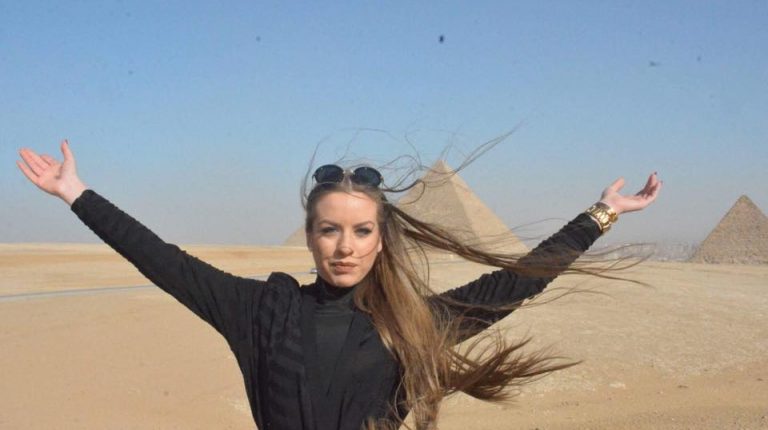 Emaar Misr for Development (EMD) announced signing two construction contracts worth a total of EGP 2bn for phase one of the Marassi Marina project with Arabian Construction Company (ACC) and Orascom Construction Industries, according to a press statement on Wednesday.
The statement noted that the agreement, inked with ACC, is worth EGP 1.2bn and includes the construction of the first phase of fully furnished Marina apartments with surrounding services over a total area of 92, 000sqm.
According to Emaar Misr, the project includes the delivery of 826 fully finished apartments in addition to over 4,500sqm of entertainment and commercial services and is expected to be completed by 2020.
The second contract concluded with Orascom Construction Industries is worth EGP 800m, and includes building the complete marina basin designed to berth 300 yachts and equipped to welcome the Mediterranean's mega yachts that reach 60 metres in length. Construction of the Marina basin is expected to be completed by 2020.
Mohamed Alabbar, chairman of Emaar Properties PJSC, said that his company's confidence in the promising Egyptian market and the investor friendly policies of the Egyptian government drive them to develop unique world class projects in Egypt that compete internationally.
The statement pointed out that the total project of the marina area once completed will include the construction of 3,200 fully finished luxury apartments, 600 (4-5 star) hotel rooms and suites. As well as, a Marina boardwalk stretching over 3km with over 35,000 sqm of high end retail, food and beverage outlets.