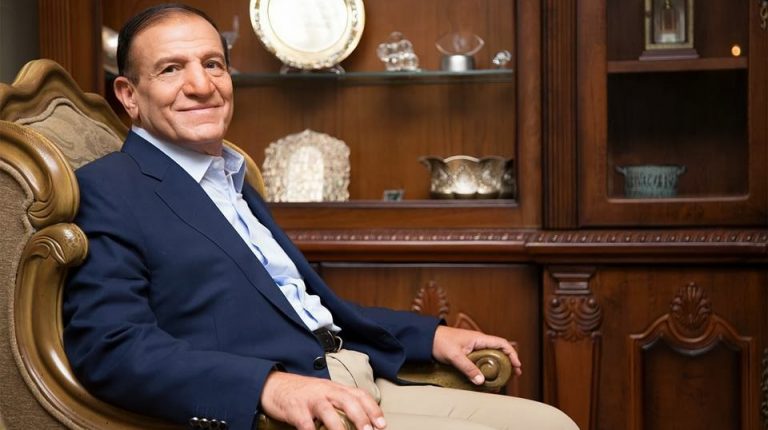 The Masr Al-Orouba political party will start collecting endorsements for its candidate, former military chief of staff Sami Anan, according to the party's official page on Facebook.
The party had previously announced that Anan will run for the presidency. The party says the general, who was forced into retirement by former president Mohamed Morsi in August 2012, is to hold a press conference "soon" to detail his candidacy.
Anan was chief of staff of the Egyptian Armed Forces from 2005 until Morsi forced his retirement, along with then-head of the military Mohamed Hussein Tantawi, on 12 August 2012. Following his retirement, Morsi appointed him as a military adviser to the presidency. He resigned on 1 July, a day after nationwide anti-Morsi protests took place and only two days before Morsi's ouster.
He was also deputy chairperson of the Supreme Council of the Armed Forces (SCAF) during the post-Hosni Mubarak transition that began in February 2011. Before that, he was Air Defence Forces commander between 2001 and 2005.
Anan is the third Egyptian to announce his candidacy for president during the 2018 election. In December, leftist politician Khaled Ali declared that he would also vie for the presidency. Also, former member of parliament and nephew of the former president of the same name, Mohamed Anwar Al-Sadat, will decide on his candidacy in a press conference on Monday.