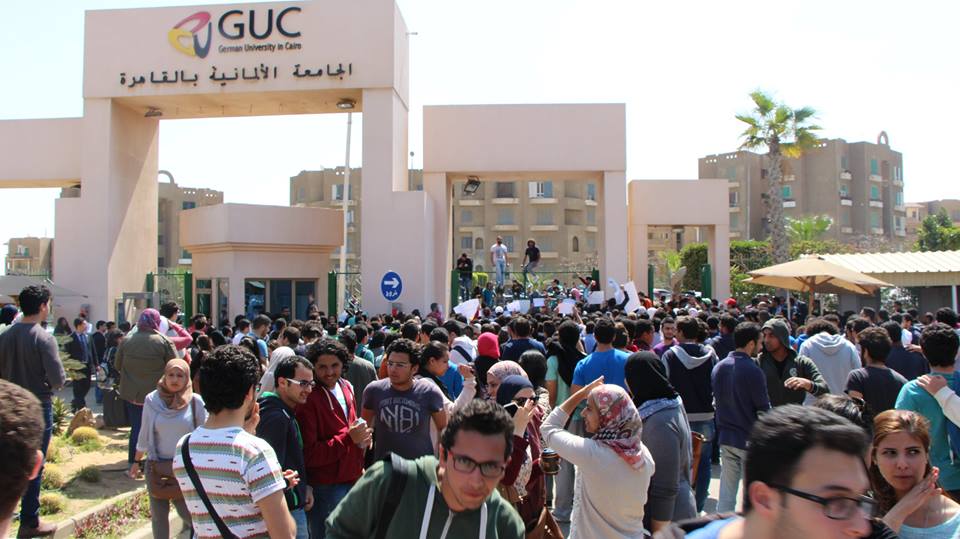 Abu Bakr El-Gendy, the newly appointed minister of local development, emphasised his interest in the development of Upper Egypt, as it suffers high rates of poverty, with at least a 50% poverty rate, which is higher than the average poverty rate of Egypt, which is around 27.8%.
El-Gendy's statement came during a press conference at the headquarters of the Central Agency for Public Mobilisation and Statistics(CAPMAS), in which he mentioned that he would immediately start working to improve conditions for Upper Egypt residents, creating new job opportunities for them, pointing out that 80% of internal and external migration arise from the area, and therefore the ministry plans to provide decent work opportunities in the governorates of Upper Egypt through increased investments and projects.
In order to achieve these goals, the Local Development Ministry will cooperate with all the ministers and governorates concerned to make use of available databases, he said.
"Corruption is not confined to local development alone, but it is clear in these areas, as the Local Development Ministry is the main provider of services to the citizens. We will educate and train ministry employee to deal decisively with corruption," El-Gendy added.
Moreover, the minister explained that Sinai and the Suez Canal governorates contain various industrial areas, and that their development is of great importance, not only for economic reasons, but as it is considered a matter of national security.
Abu Bakr El-Gendy was the head of CAPMAS and was appointed the new minister of local development on Sunday as part of a limited cabinet reshuffle.